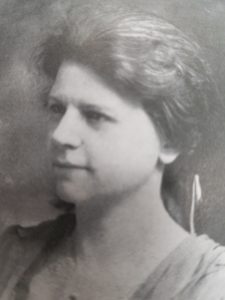 Margaret Smith Brainerd
Born in Martins Ferry on March 31, 1881. Margaret was educated at Wilson College, Drexel Institute, and the University of Pittsburgh. She served Martins Ferry Schools as a teacher, director of educational research, and assistant superintendent. She helped to establish the Martins Ferry Public Library and served on its Board of Directors.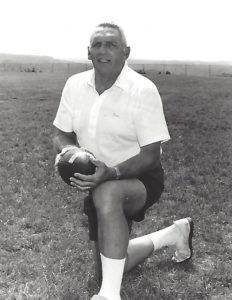 Dan McGrew
Born in Martins Ferry, ?Dangerous? Dan McGrew was awarded ten varsity letters in football, basketball, and track during his Martins Ferry High School Career. He received a full scholarship to Purdue University where he was a three year letterman. After graduating in 1959, Dan played professional football for the Buffalo Bills before becoming a coach of the Wheeling Ironmen. For 37 years he coached for several Ohio Valley high schools and compiled a record of 219 wins and 98 losses.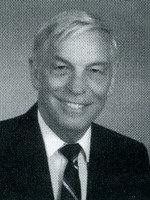 Bob McNabb
A graduate of Triadelphia High School, Mr. McNabb received his Bachelor of Arts Degree from West Liberty State College and his Masters Degree from West Virginia University. In 1960, Bob accepted a mathematics teaching position at Martins Ferry High School where he remained for the next 36 years. As Principal at Martins Ferry Mr. McNabb shaped the lives of countless students from 1965 until is departure in 1996.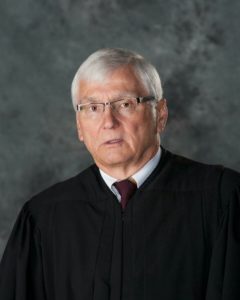 Judge John M. Solovan II
Born in Wolfhurst, Ohio, Judge Solovan moved to Martins Ferry in 1951. A graduate of St. John Central High School, he went on to graduate Magnum Cum Laude from Xavier University. He graduated in 1971 from Boston College Law School with a Juris Doctor degree. He served Belmont County as Assistant Prosecutor and Judge of the Northern Division and Common Pleas Courts. He is the recipient of the Golden Gavel Award from the Ohio Common Pleas Judges Association.