The City of Martins Ferry is seeking companies in need of a competitively priced, consistent, local water supply. With the ability to supply either raw or treated water at a reasonable cost, Martins Ferry is an ideal partner for your company.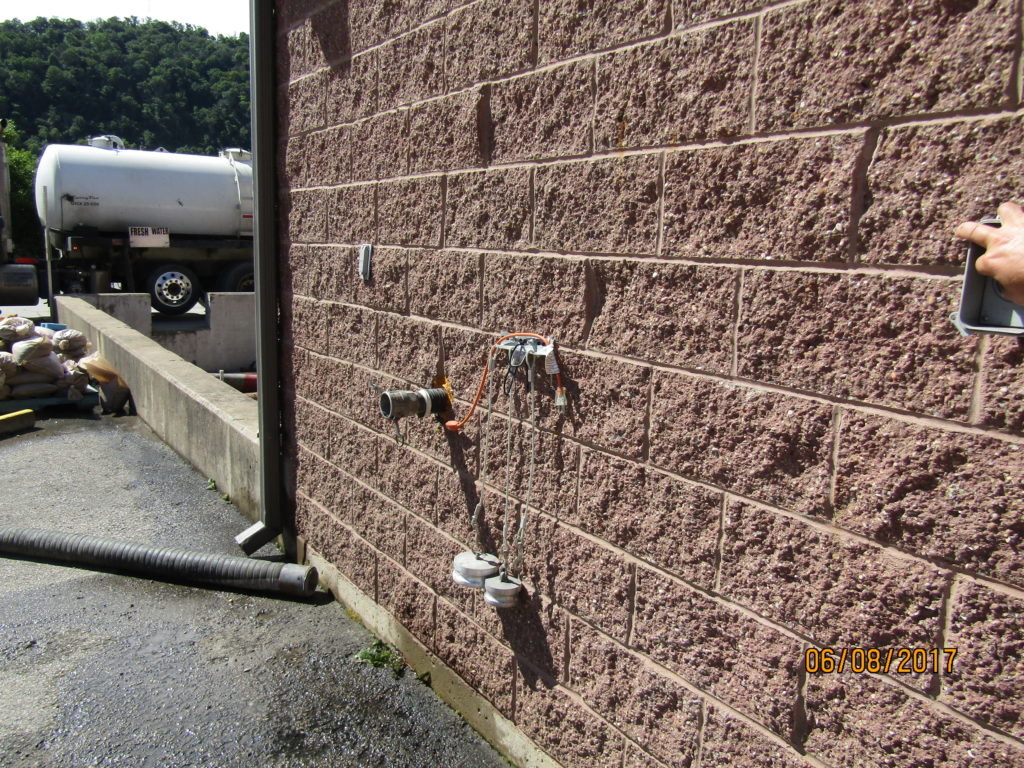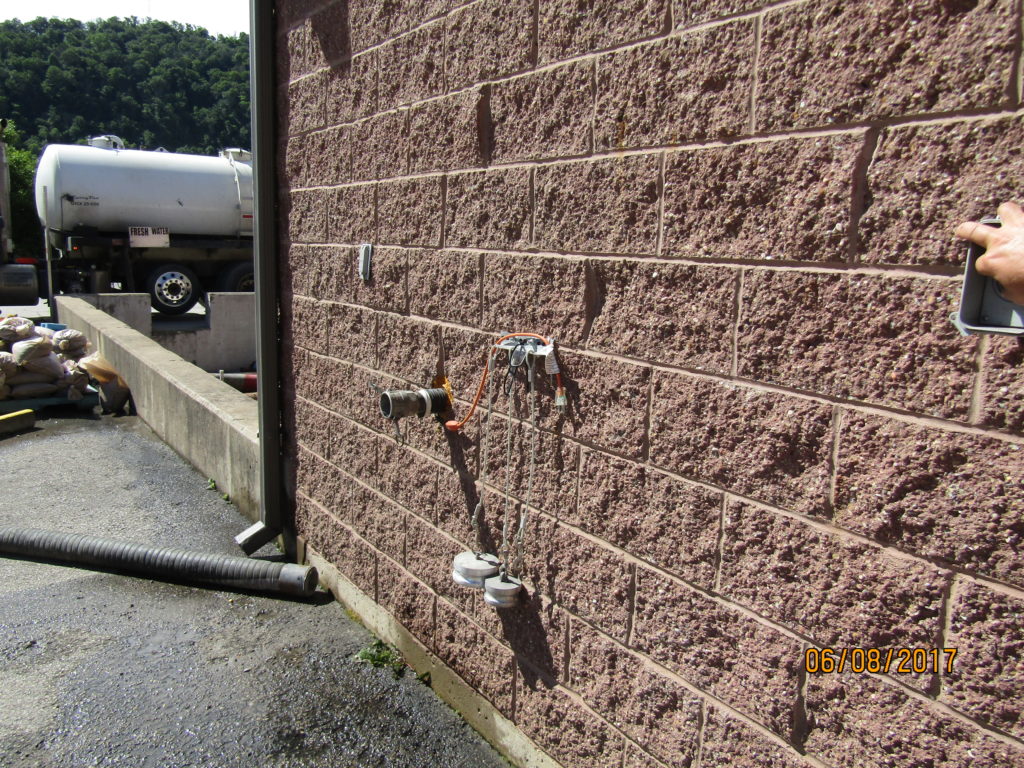 The city's water treatment plant supplies a large area of eastern Belmont County with treated water. This system could be easily modified and expanded to supply fracking companies with the water needed at well sites, thus eliminating the costly transporting of water.
In its present configuration, the city's water treatment plant could supply up to 5 million gallons of water per day (50% more than is currently being utilized) and, with the addition of another filer bed, that amount could be doubled.
Need water for your Fracking business? Call us for a 5 minute account setup at the Martins Ferry Water Department, Att.: Bill Suto or at the Martins Ferry Utility Office, Att.: Ashley or any of the ladies in the office.
Call Today:
Water Superintendent – Bill Suto @ 740-633-1378
Utility Office @ 740-633-6151