Posted on: June 6, 2017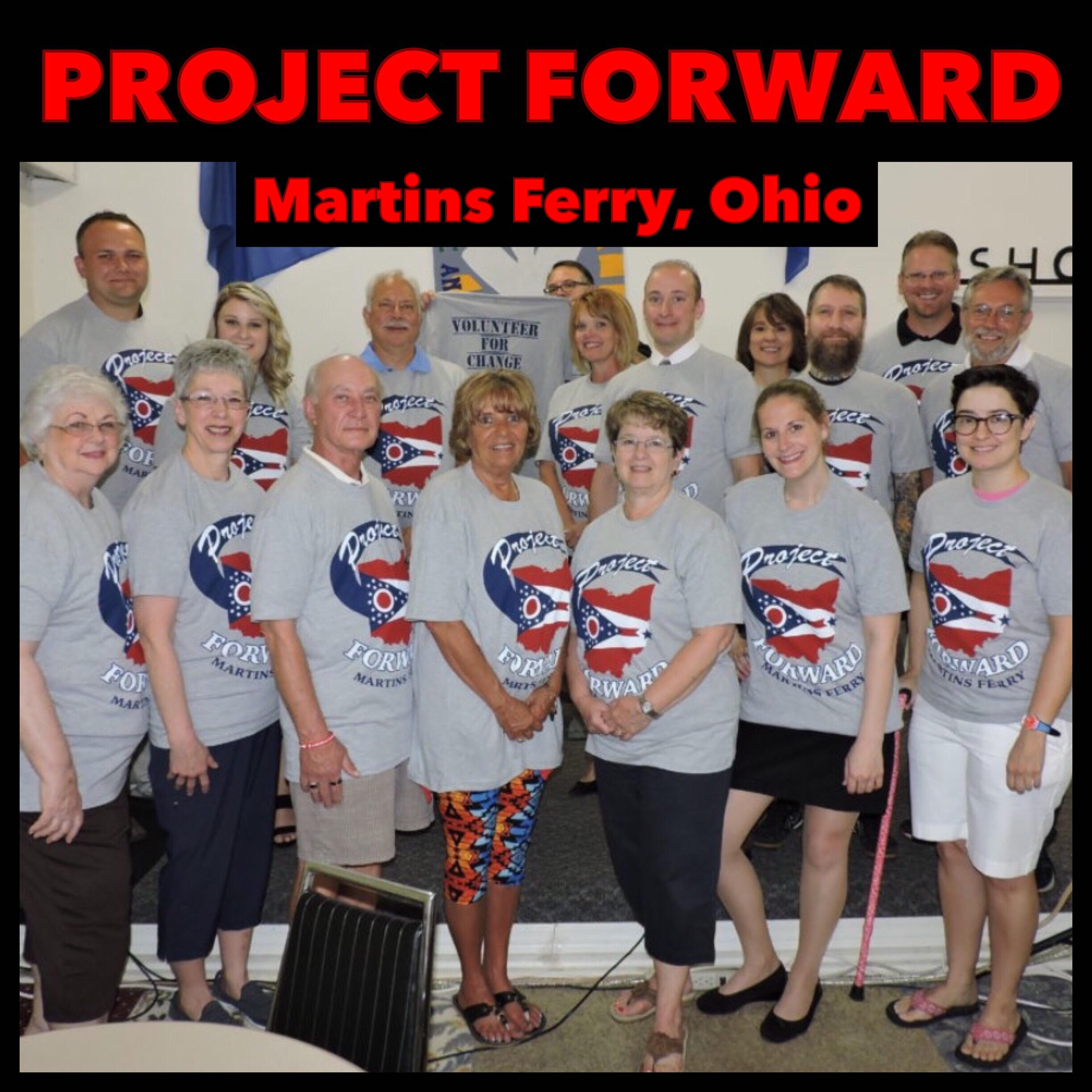 "There are many ways of going forward, but only one way to stand still." -FDR
Project Forward is a revitalization group in Martins Ferry that is trying to get business owners to help clean up the downtown area and attract new customers. Progress has already begun, which included the cleaning of businesses in the downtown area, the new addition of a farmer's market this summer, a city food truck, and some other plans and events are in progress as well.
Project Forward's Mission Statement:
"Project Forward is a "think tank" committee comprised of members of the merchant community, civic leaders, and the city's administration.? We are committed to bringing about economic and community growth through the revitalization of, not only the infrastructure of the commerce in one of Ohio's oldest cities, but the overall cosmetic and welcoming environment of the downtown area. Our goal is to bring in new businesses and help existing businesses grow first- which will lead to a period of rejuvenated pride for our citizens as well as our merchants. We welcome ideas and volunteers as this project moves forward. This is our city- our community. And, as a community- we can accomplish so much more than as individuals."
Project member, John Schorr, states,"We're working on several things to bring a lot of energy back into the area and let the people know that the businesses and the administration are committed to making this a really great place to live and hopefully that's a contagious thing."
Our First Farmer's Markets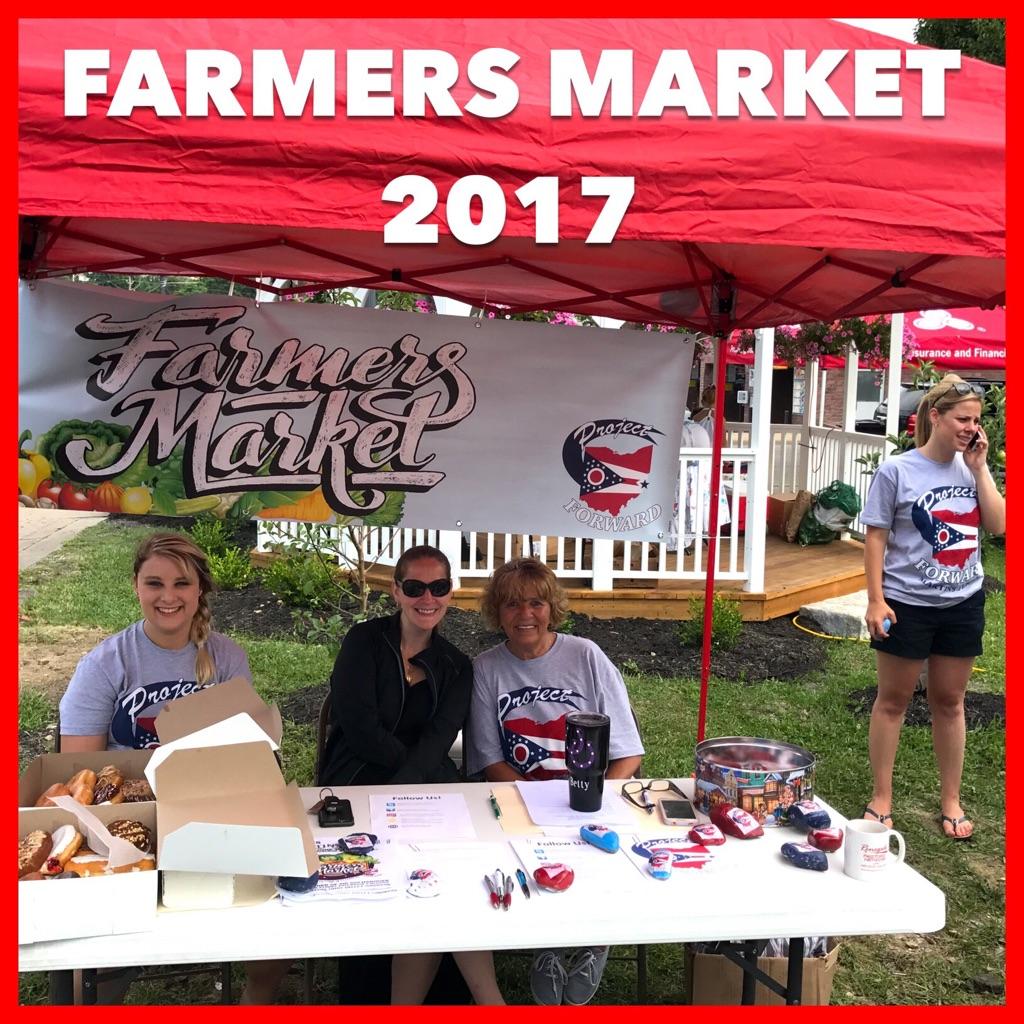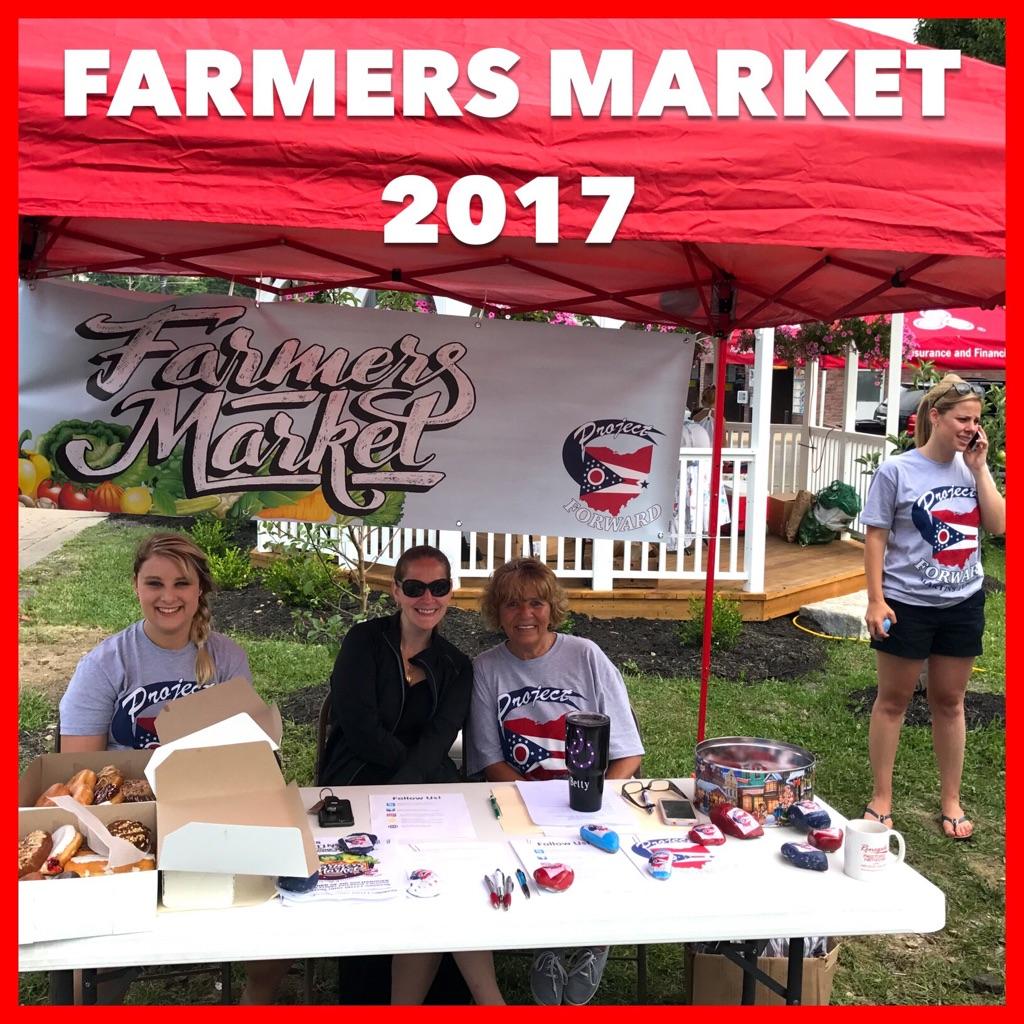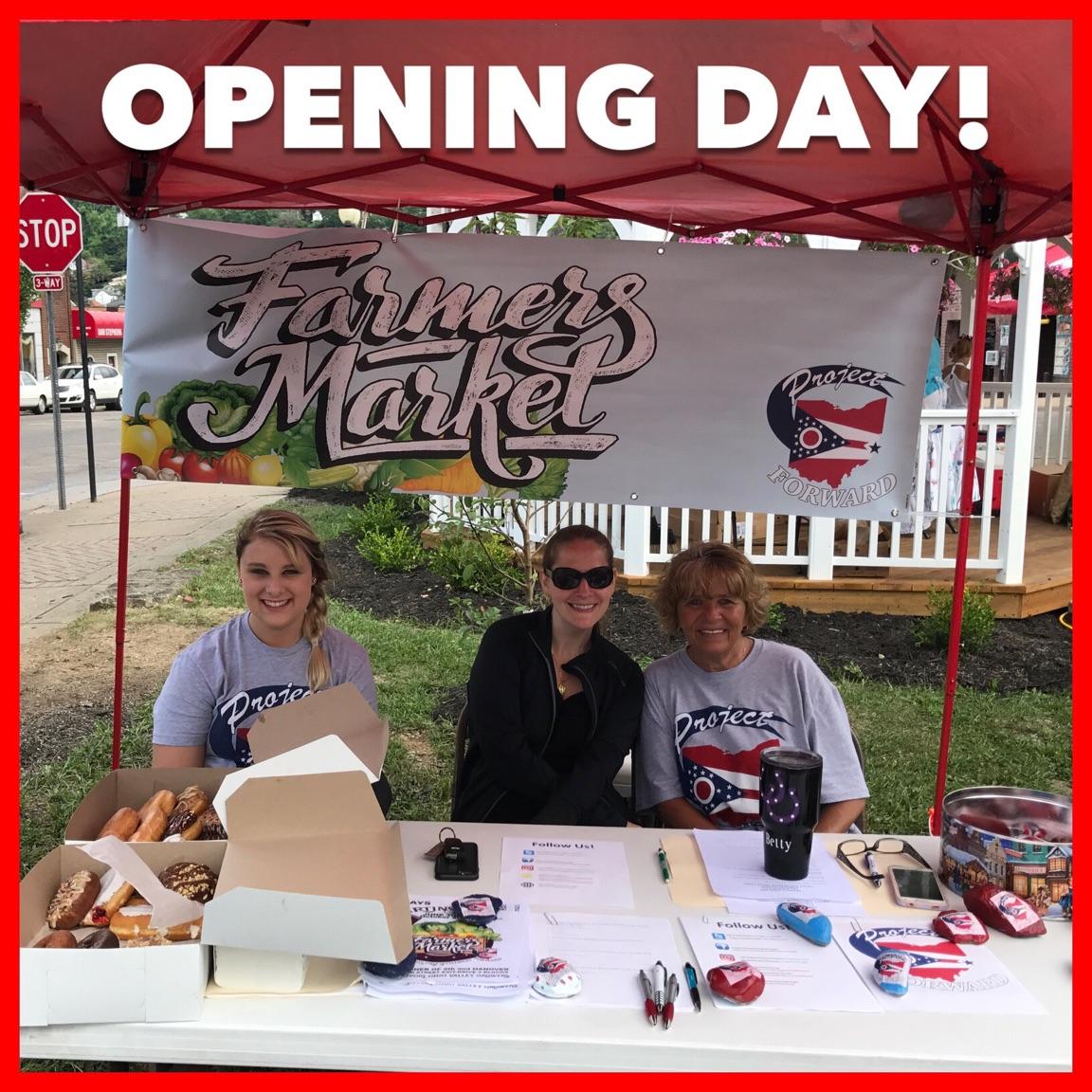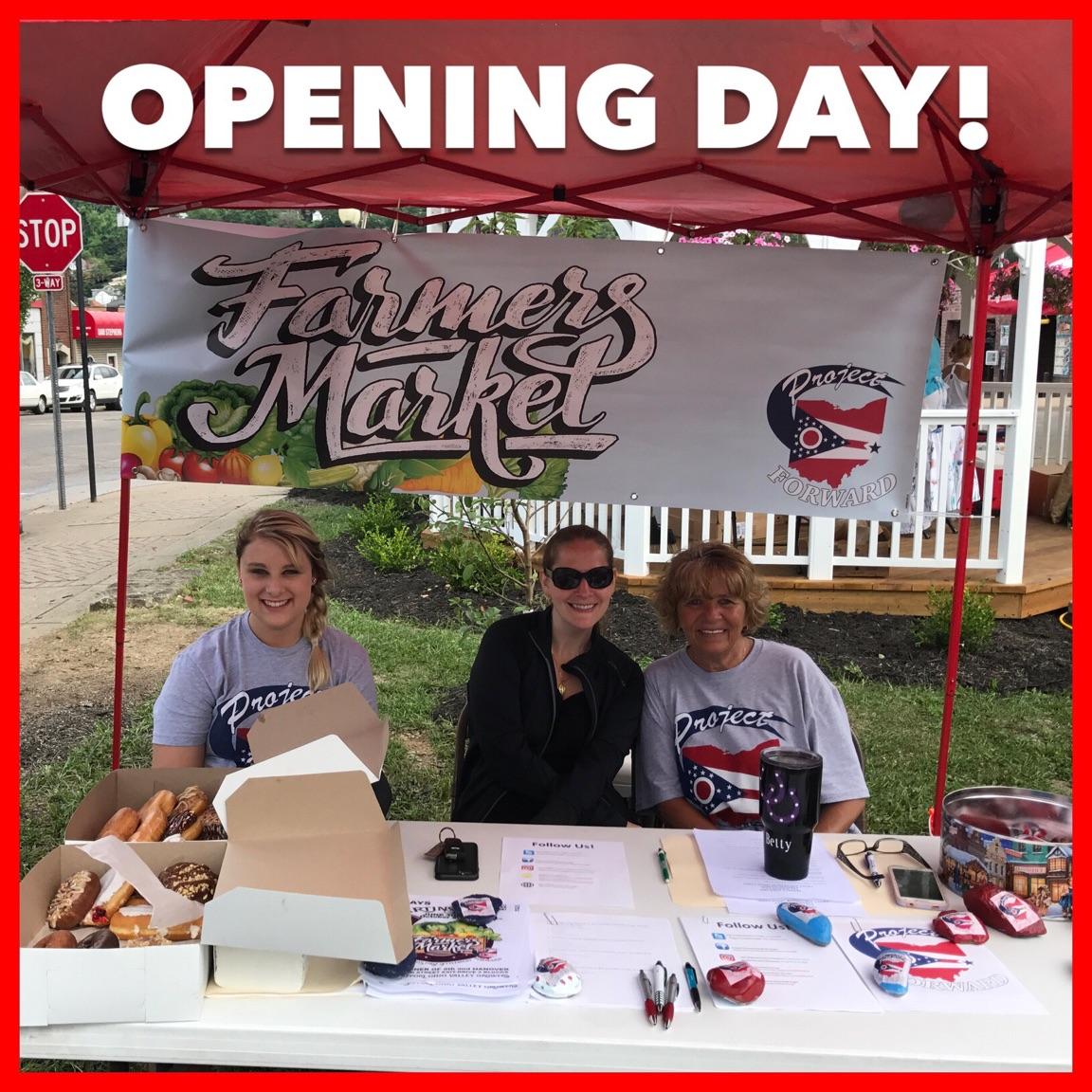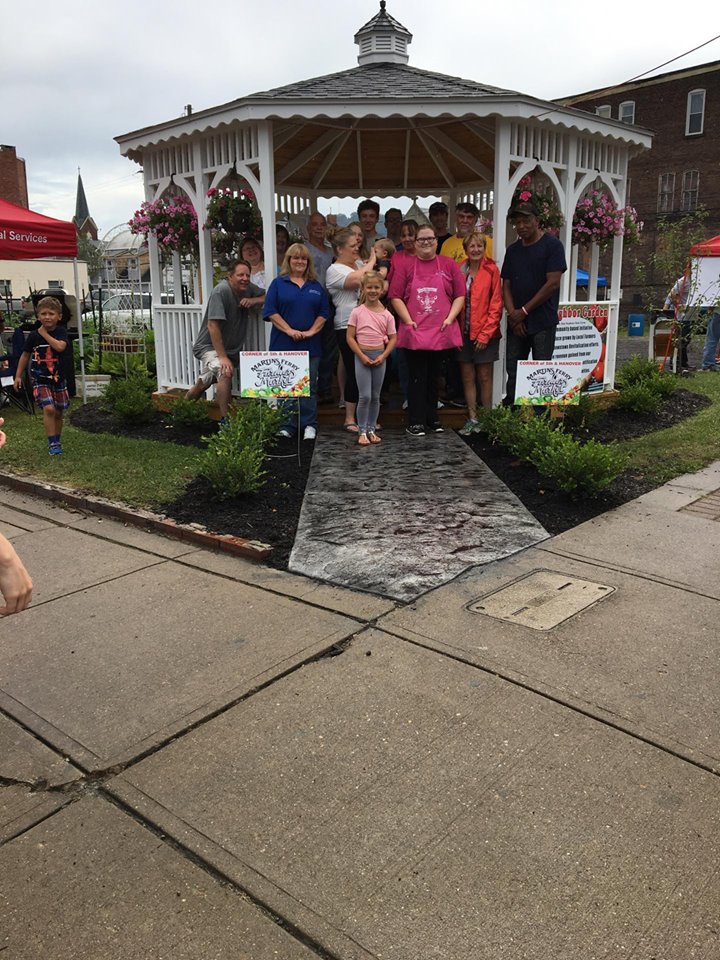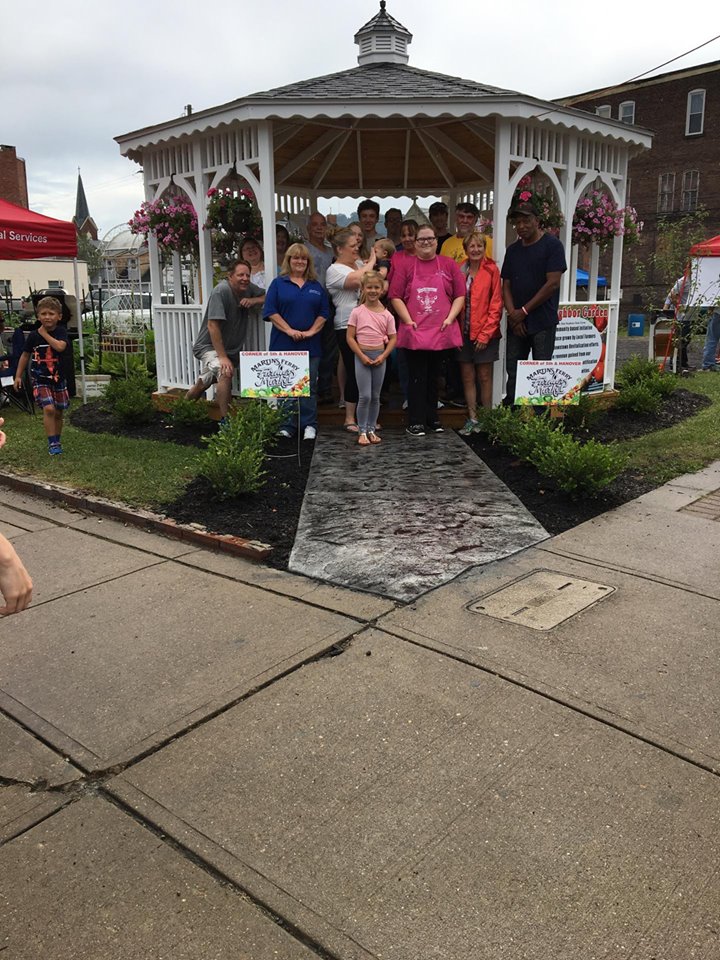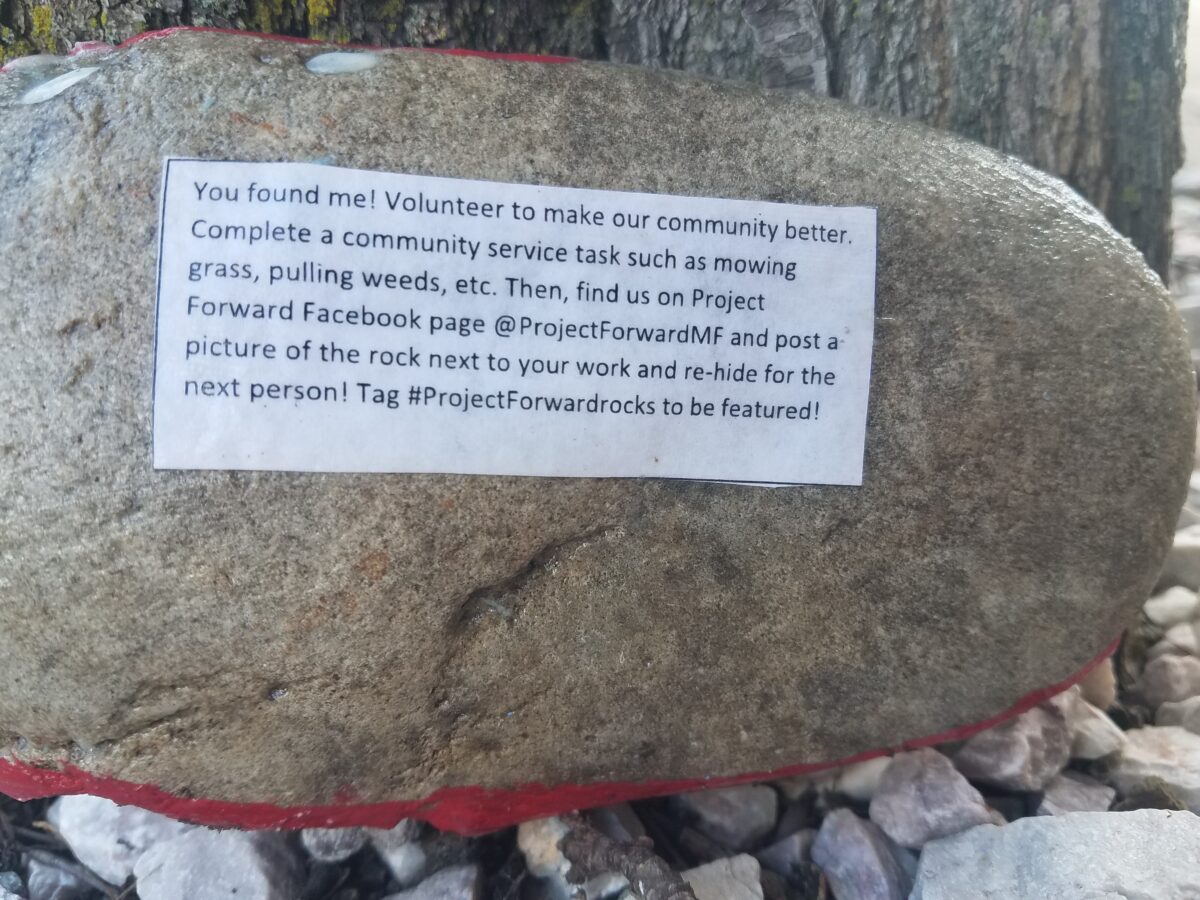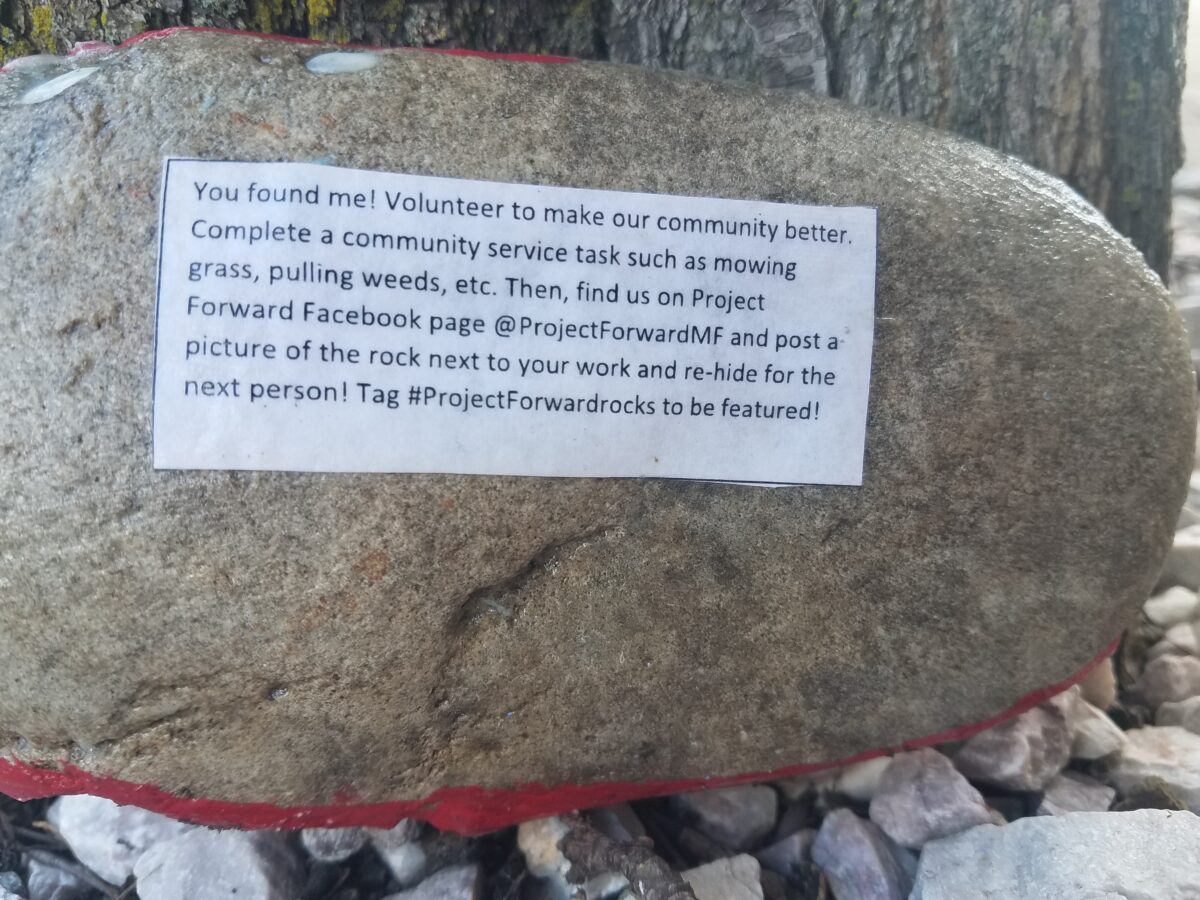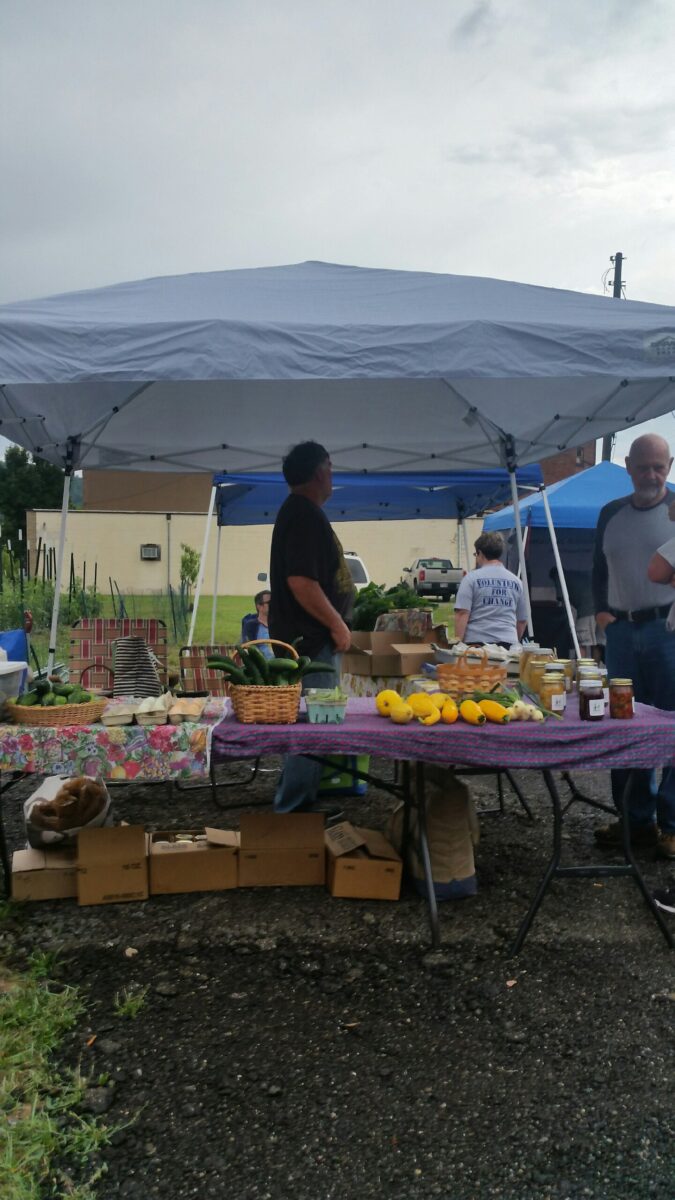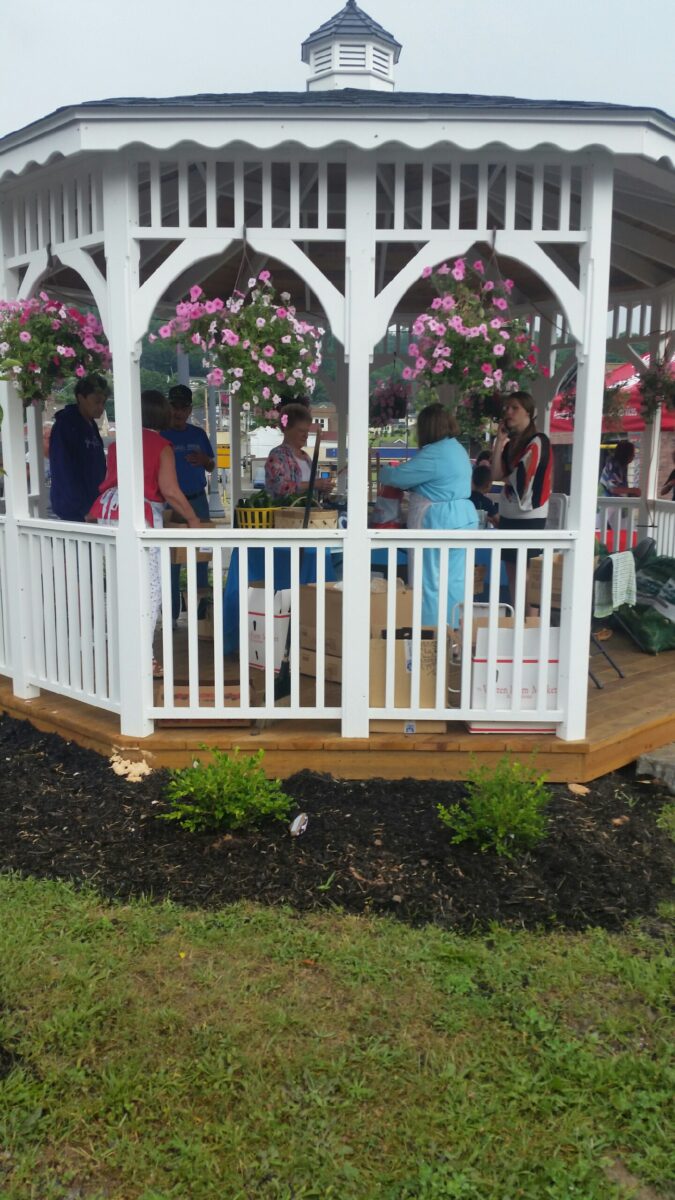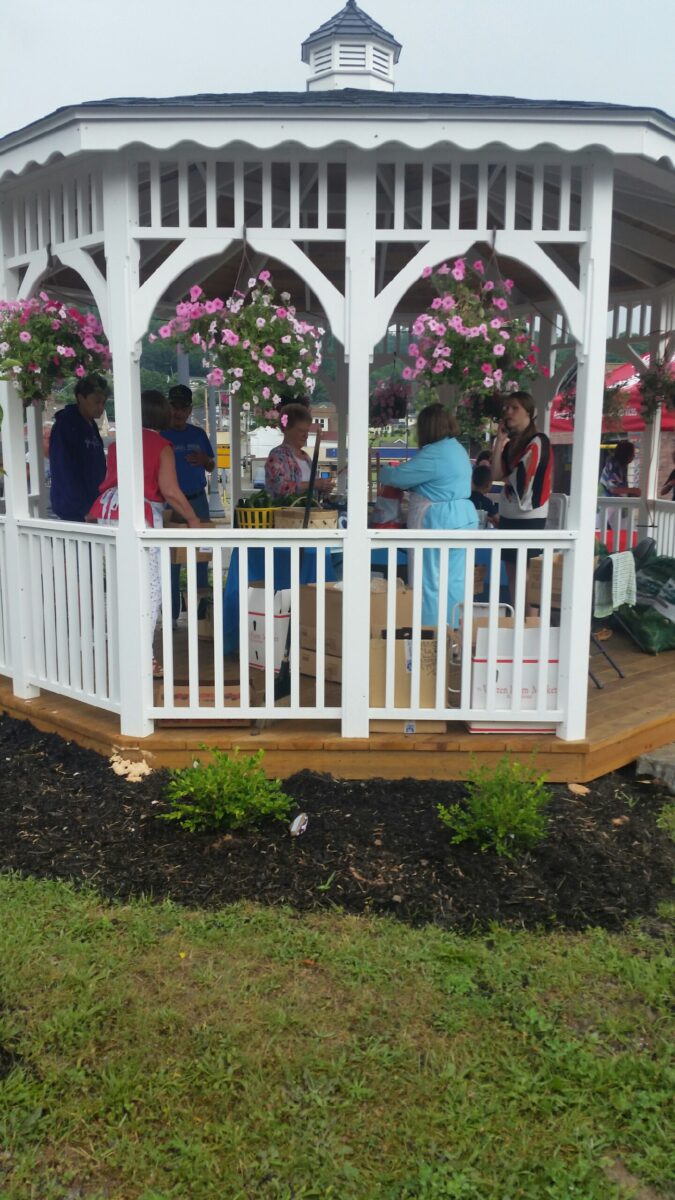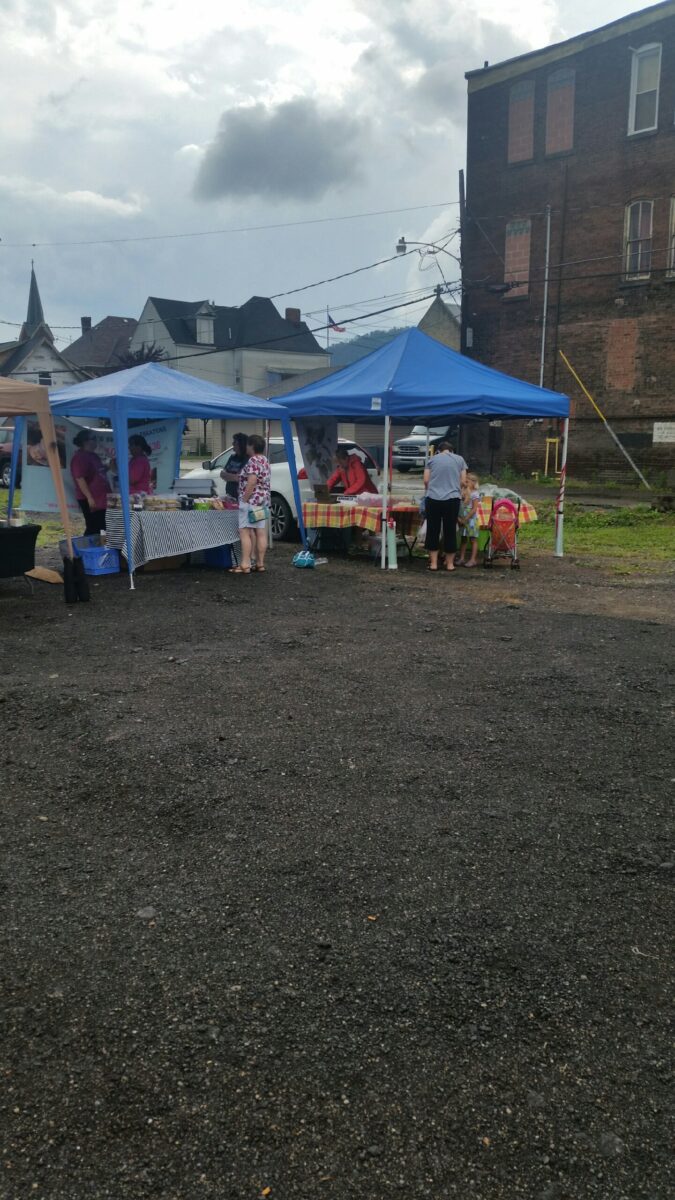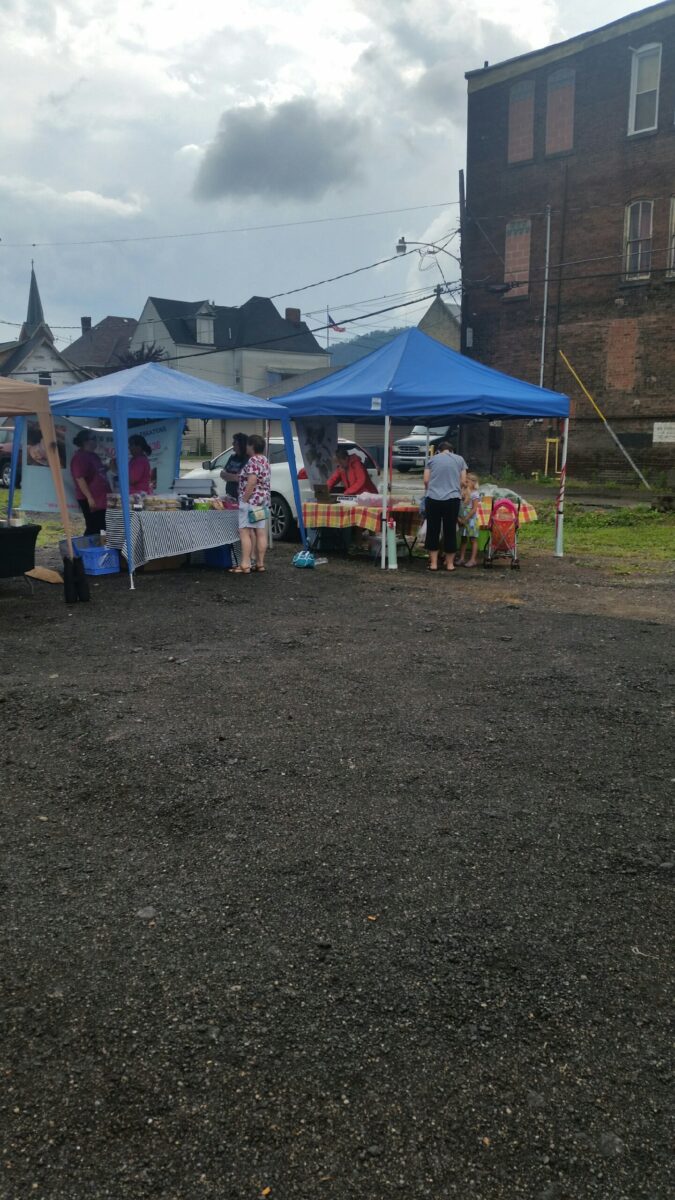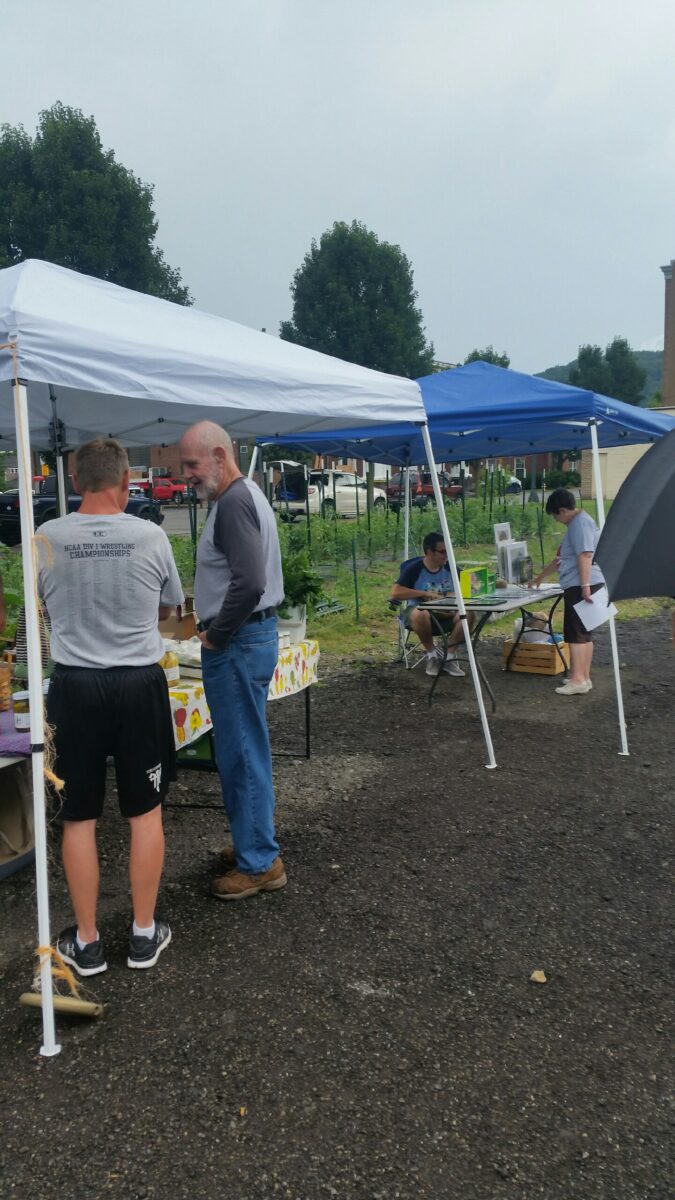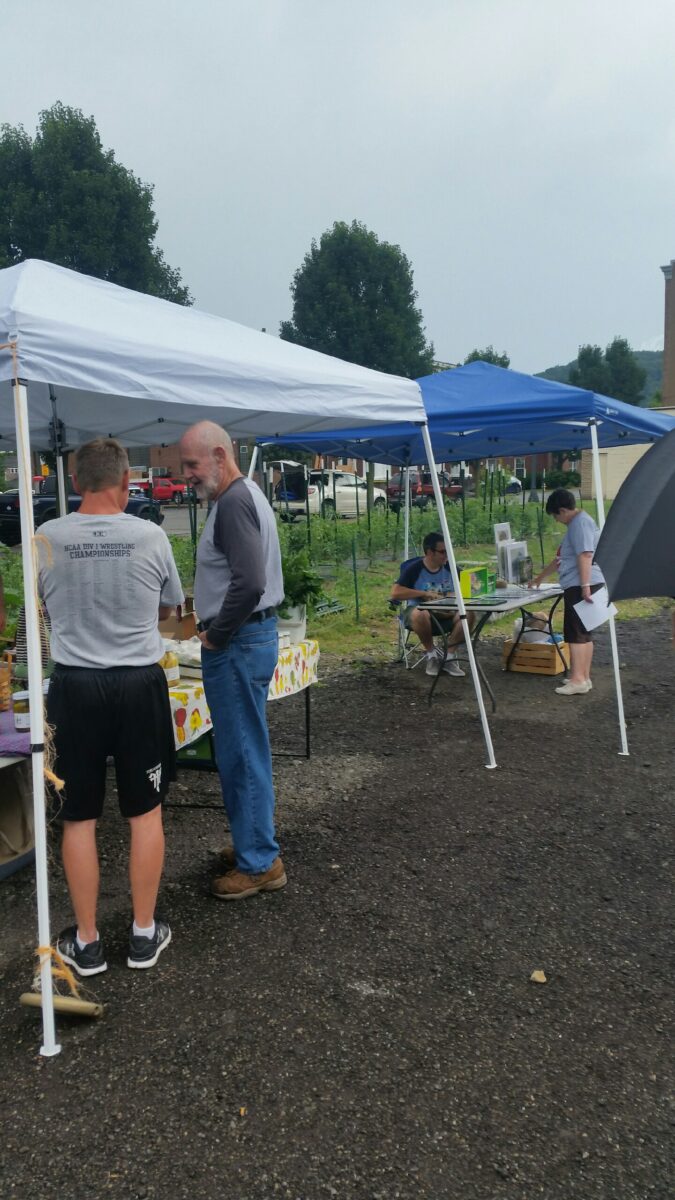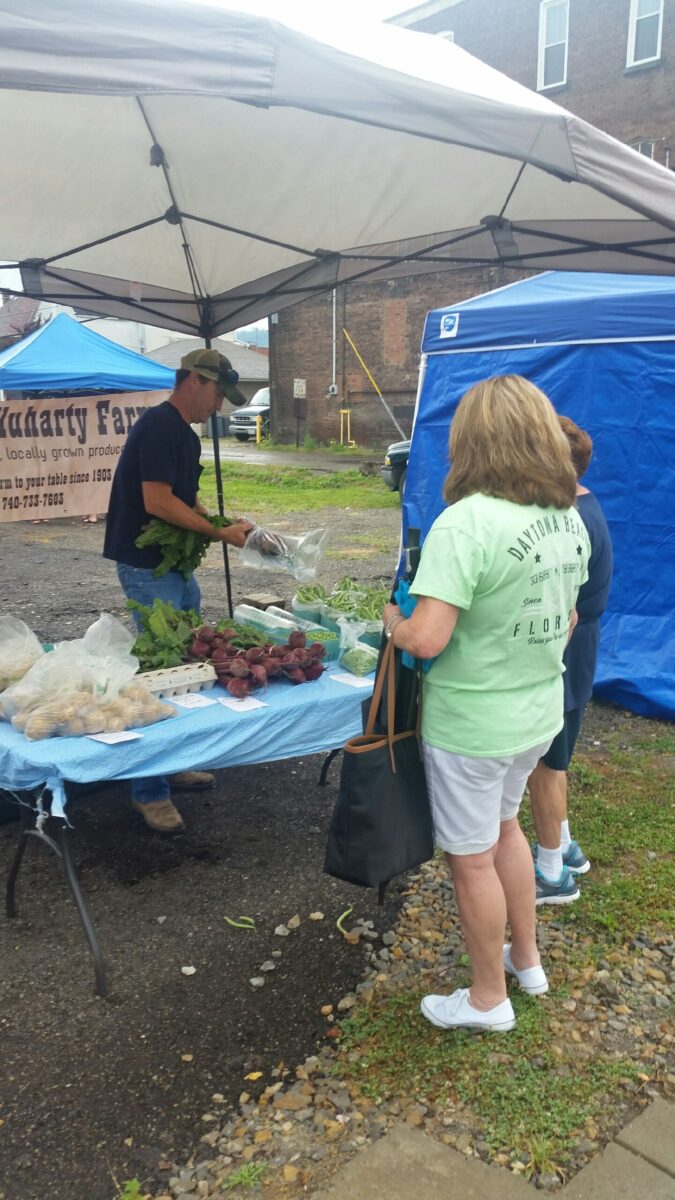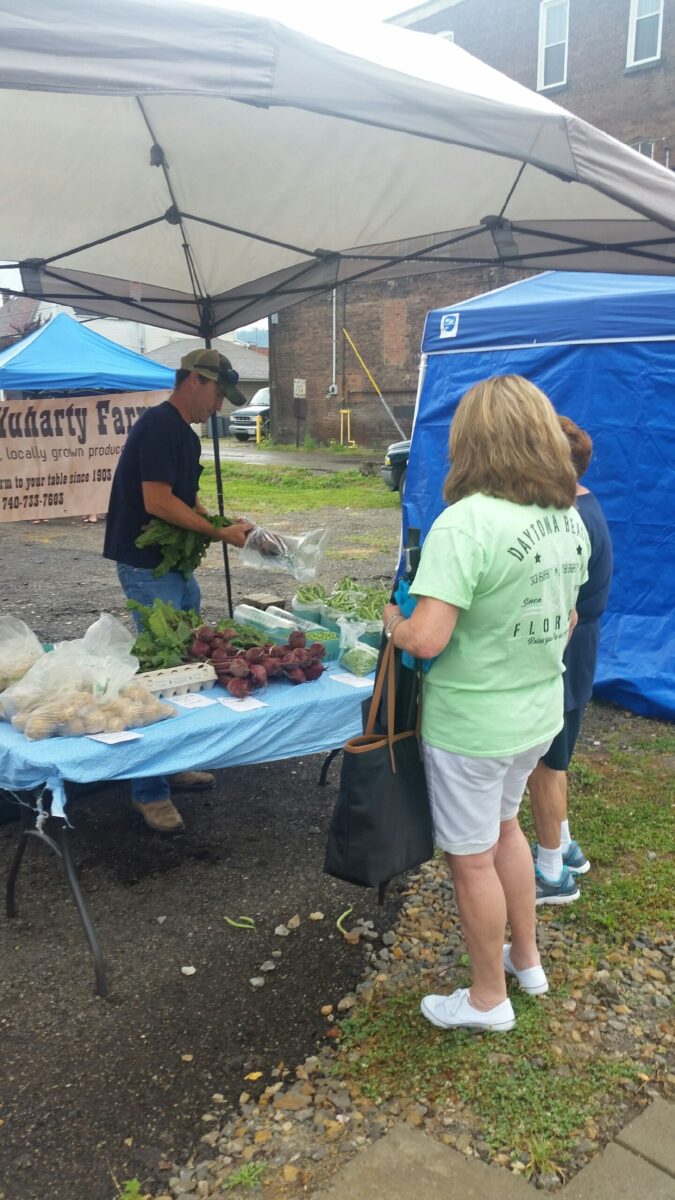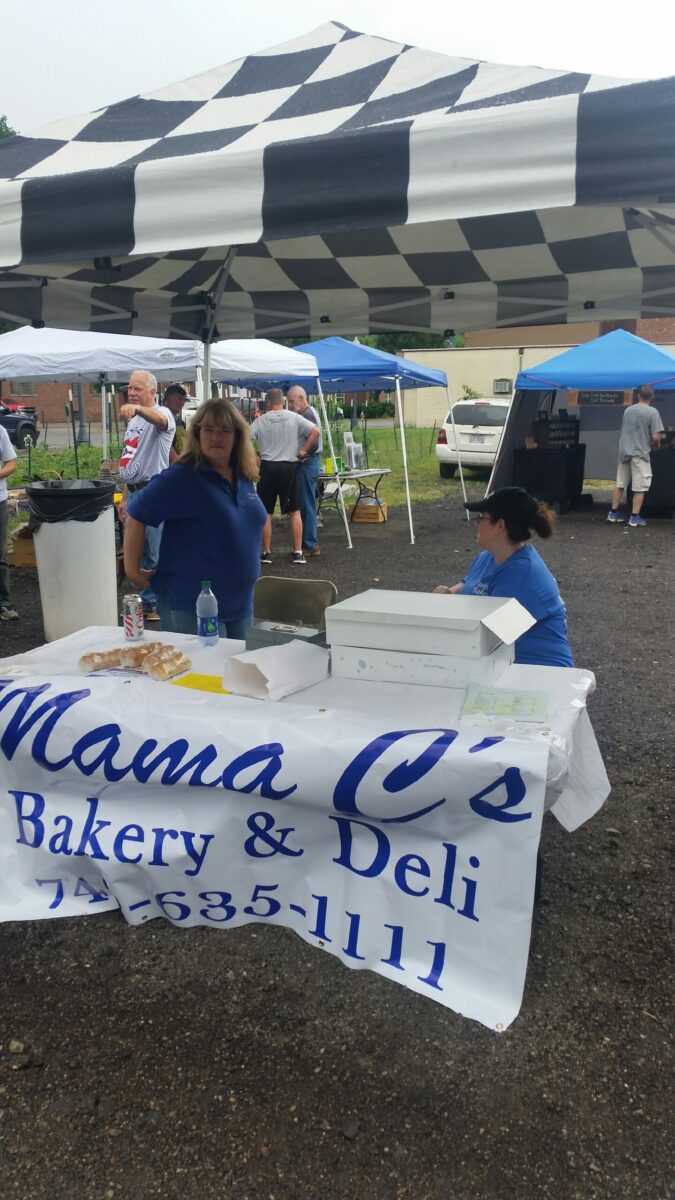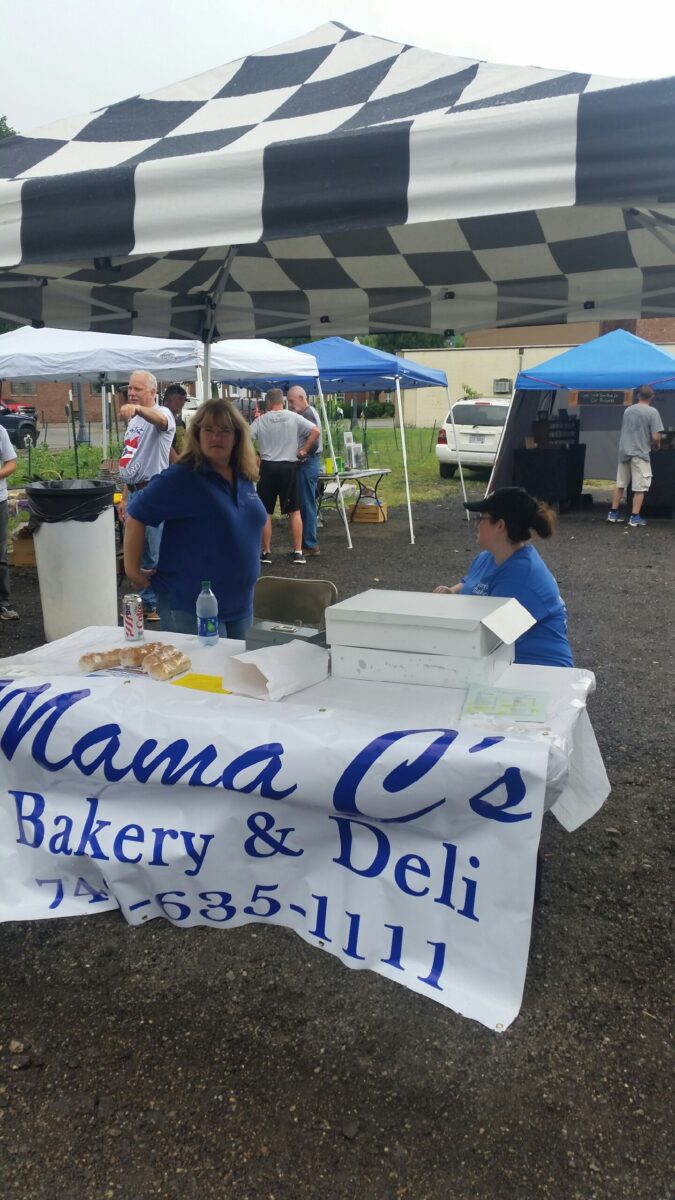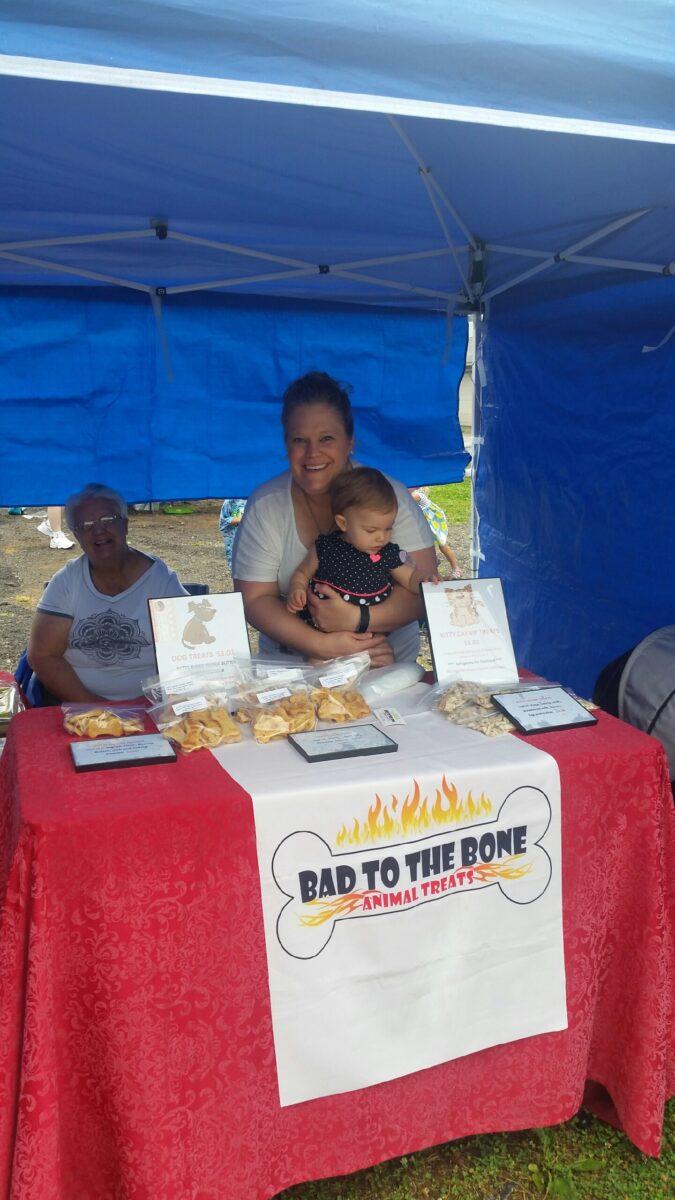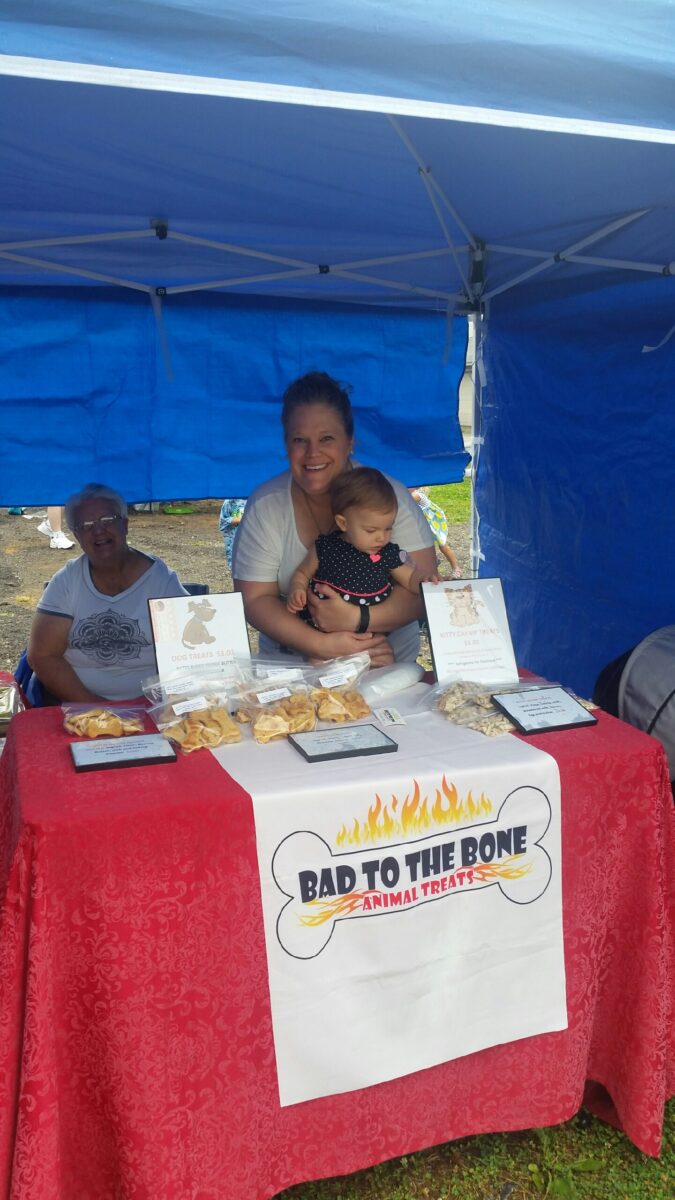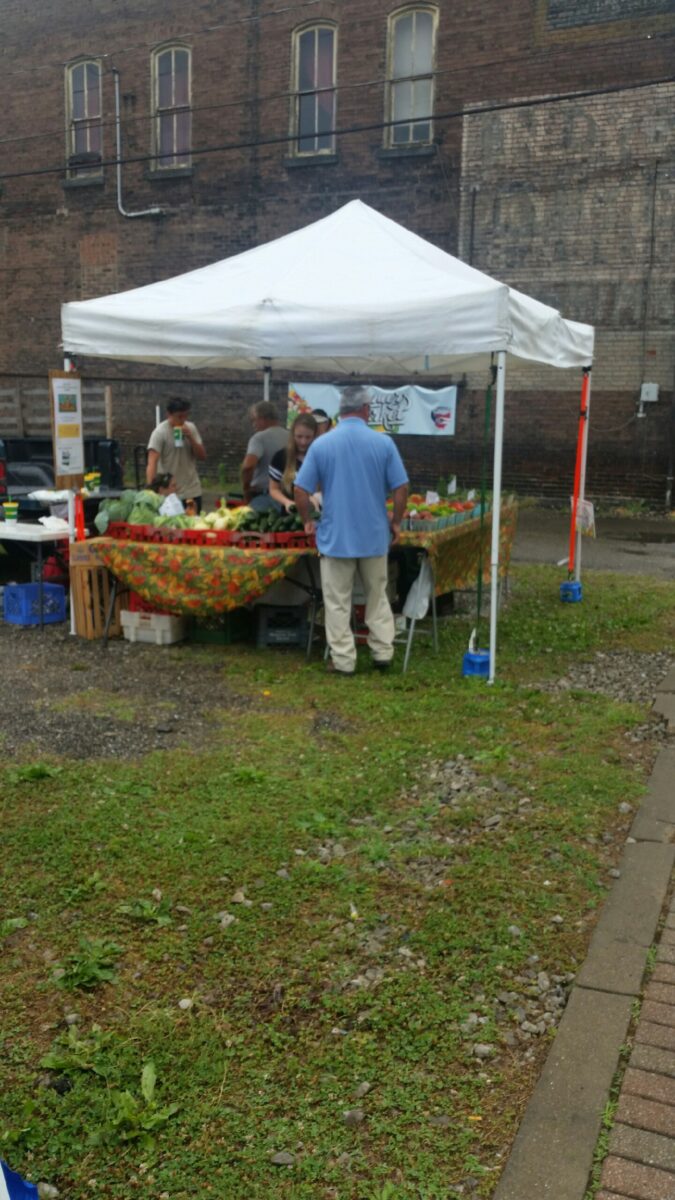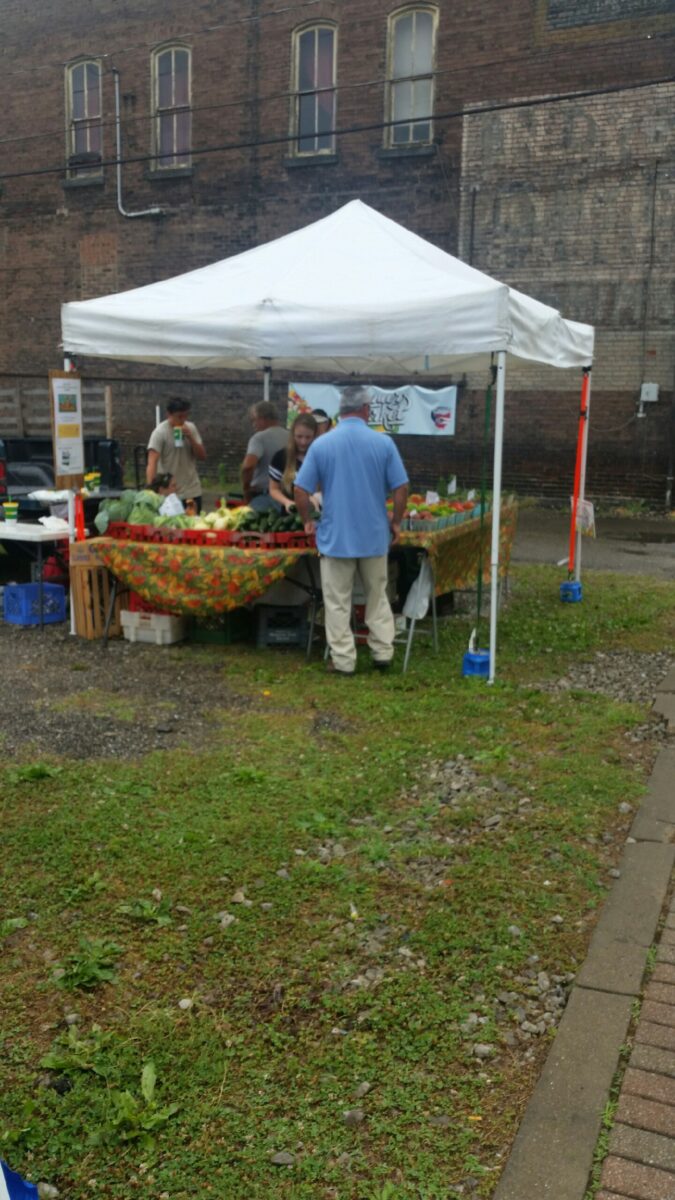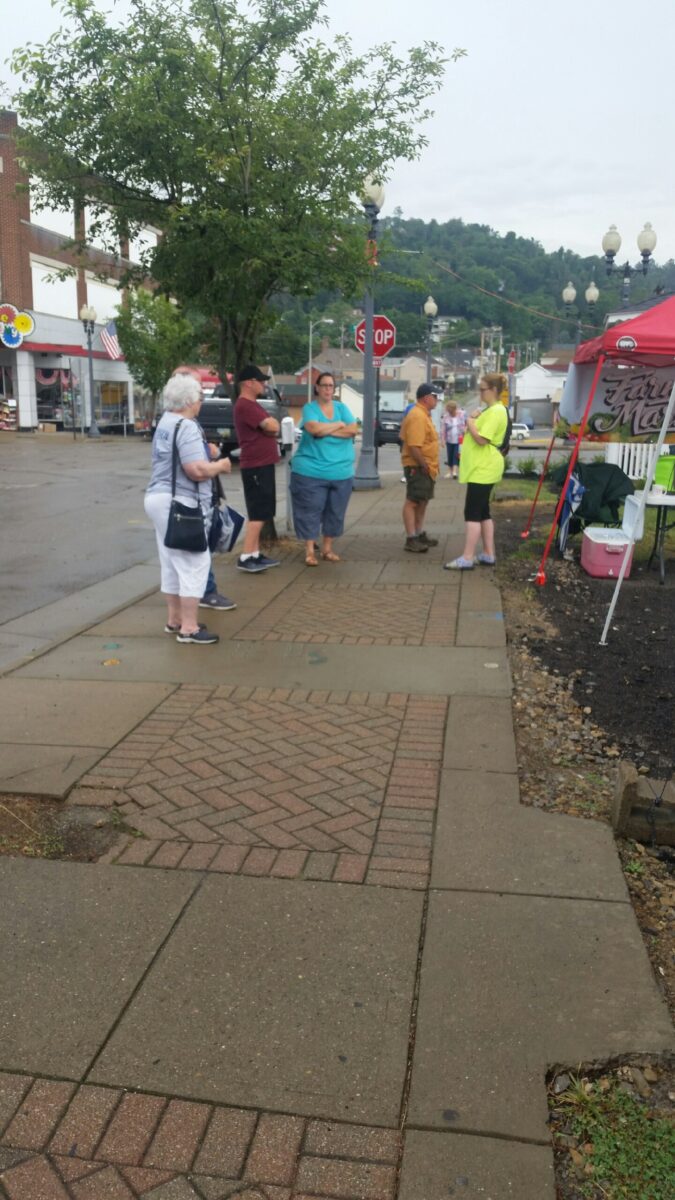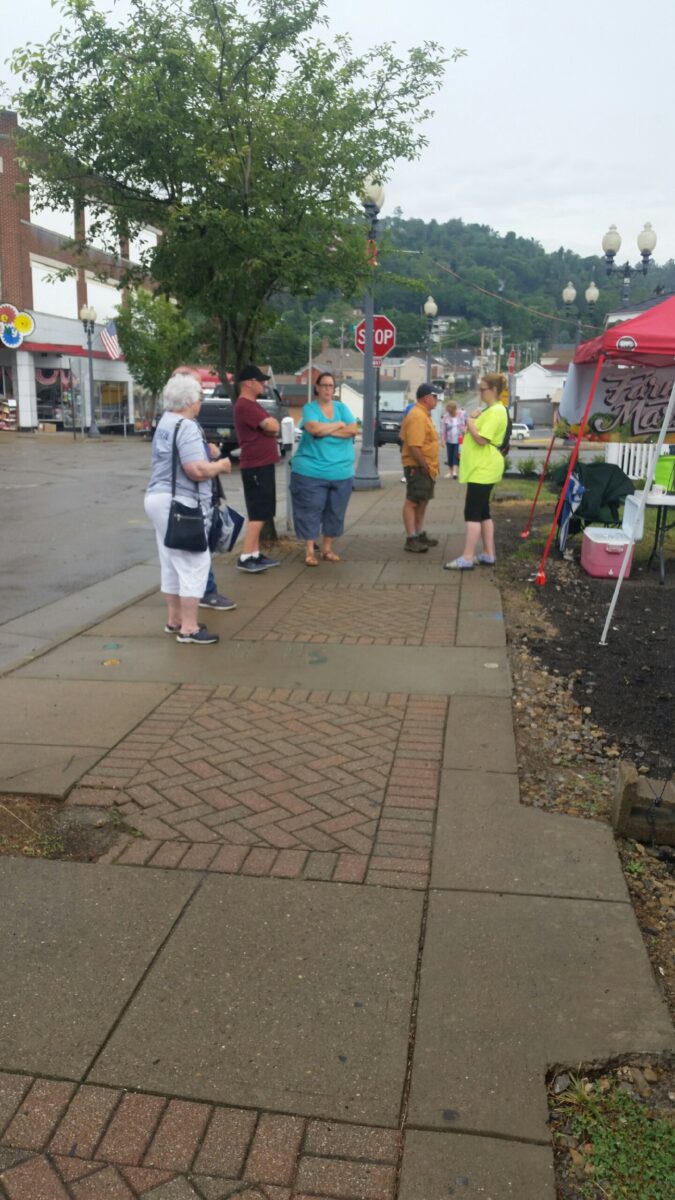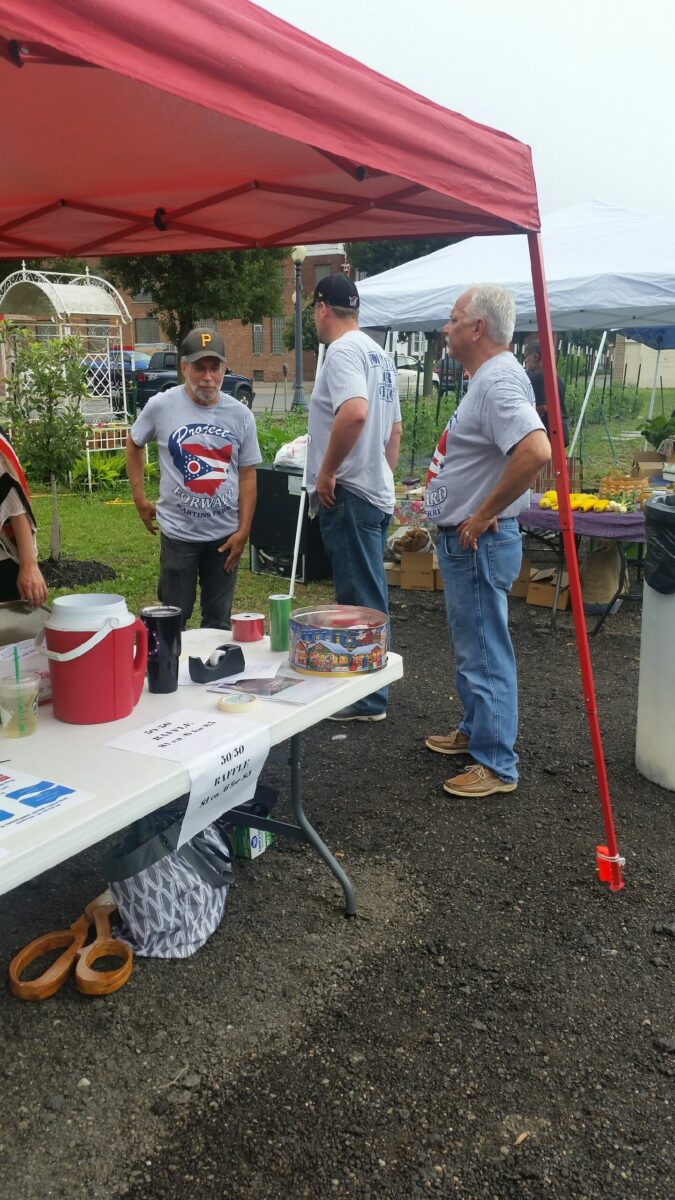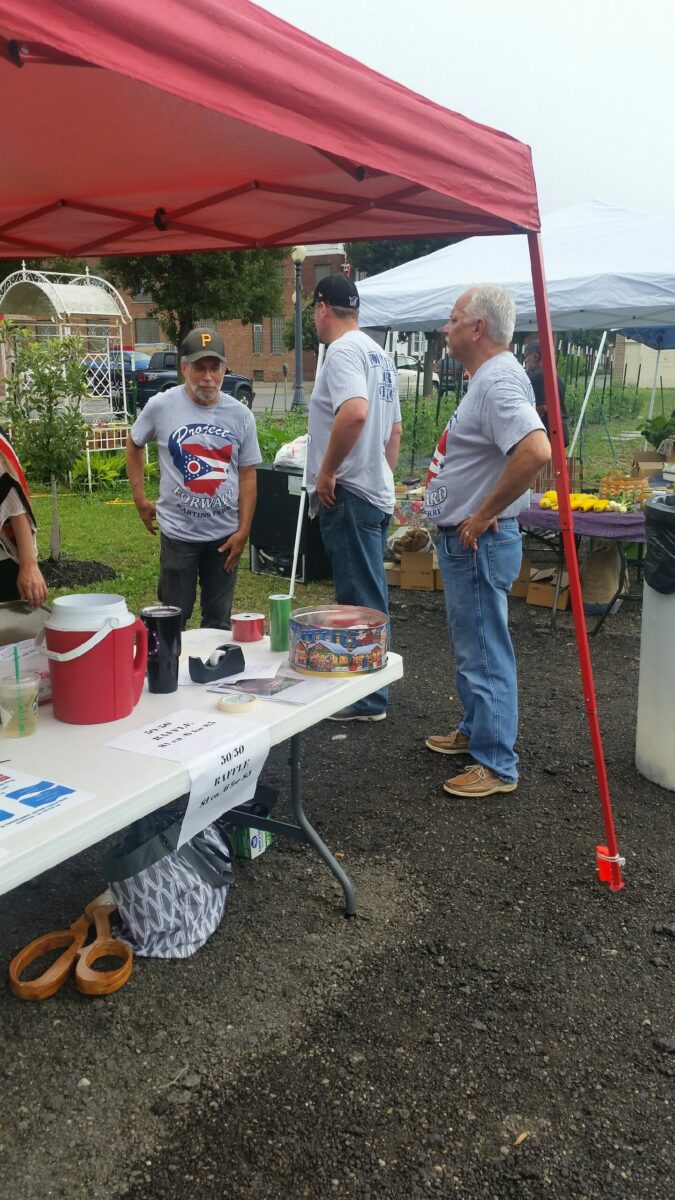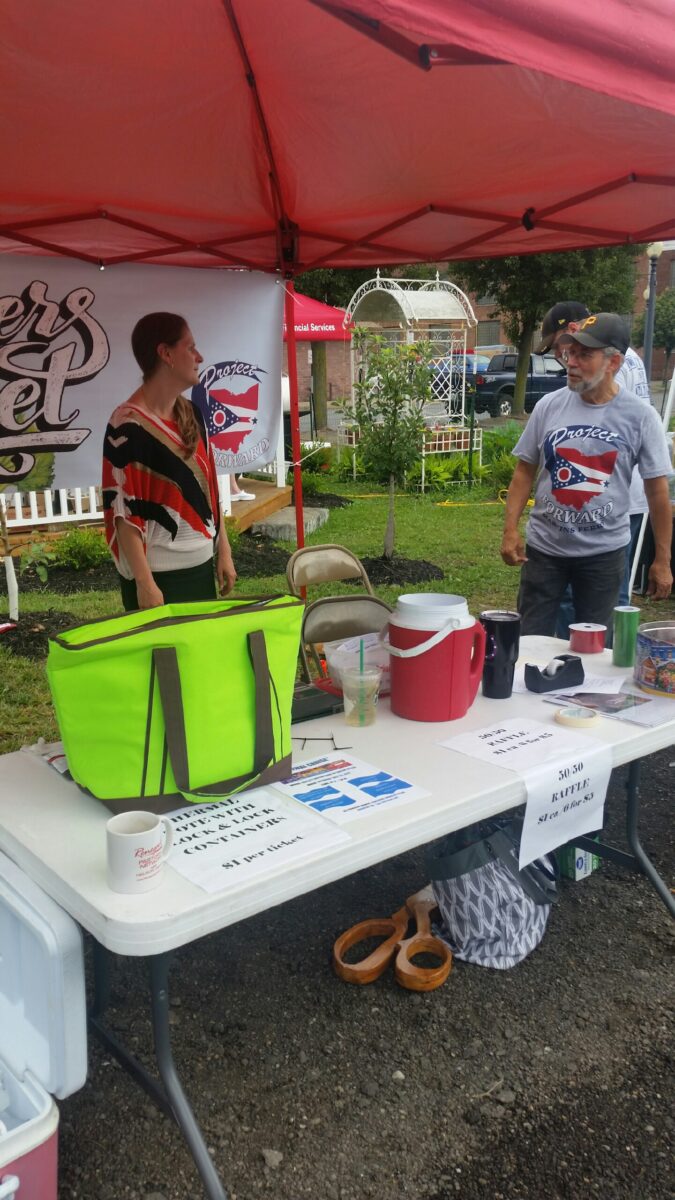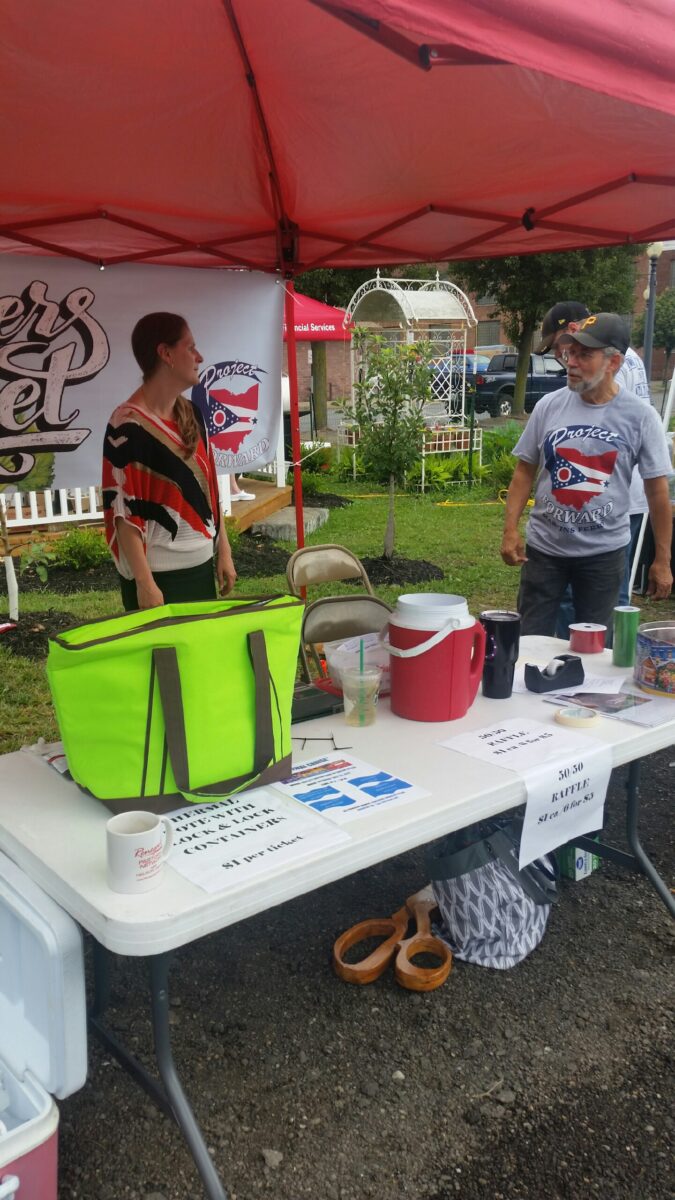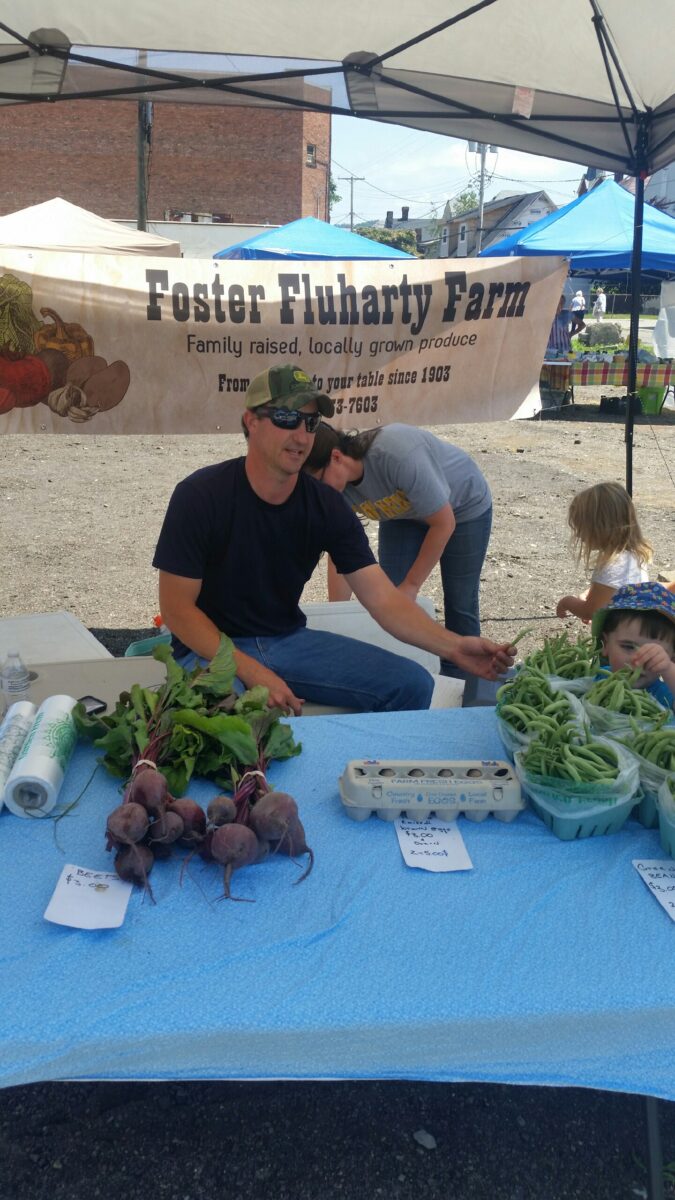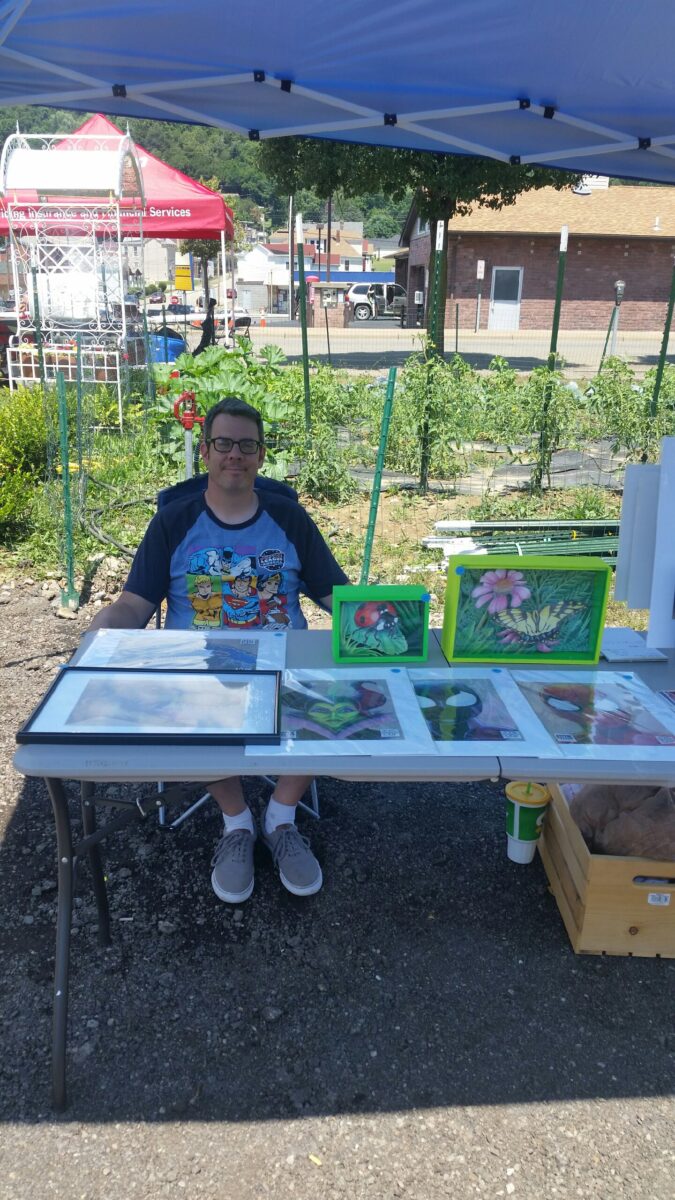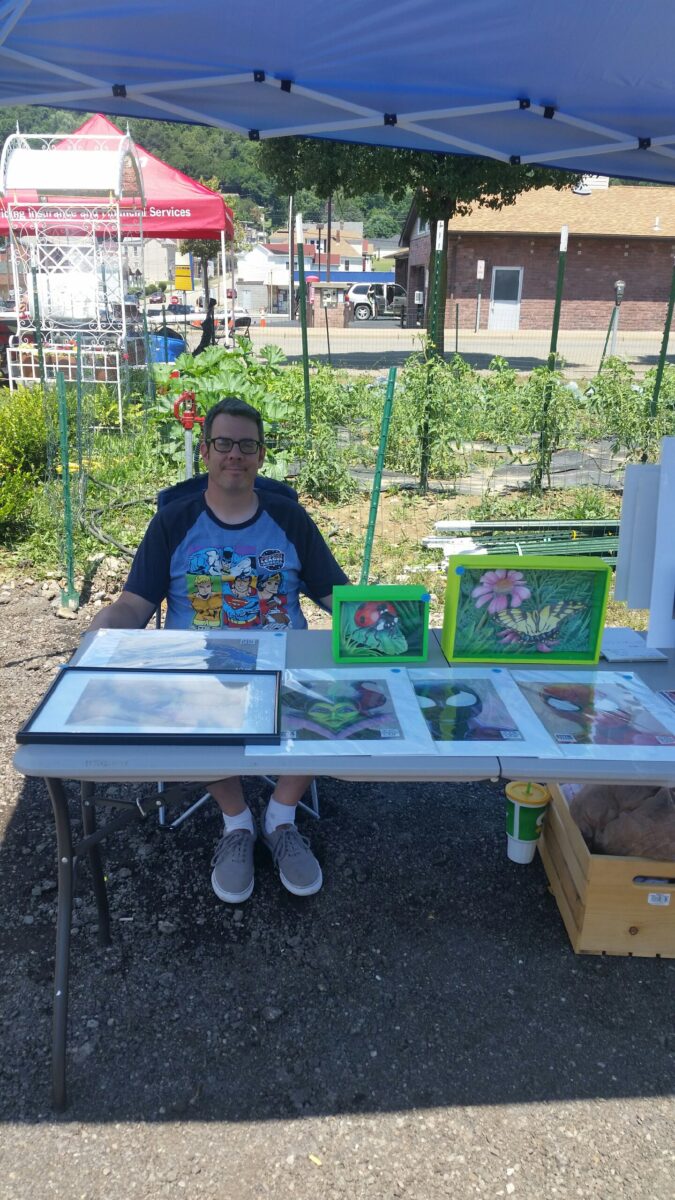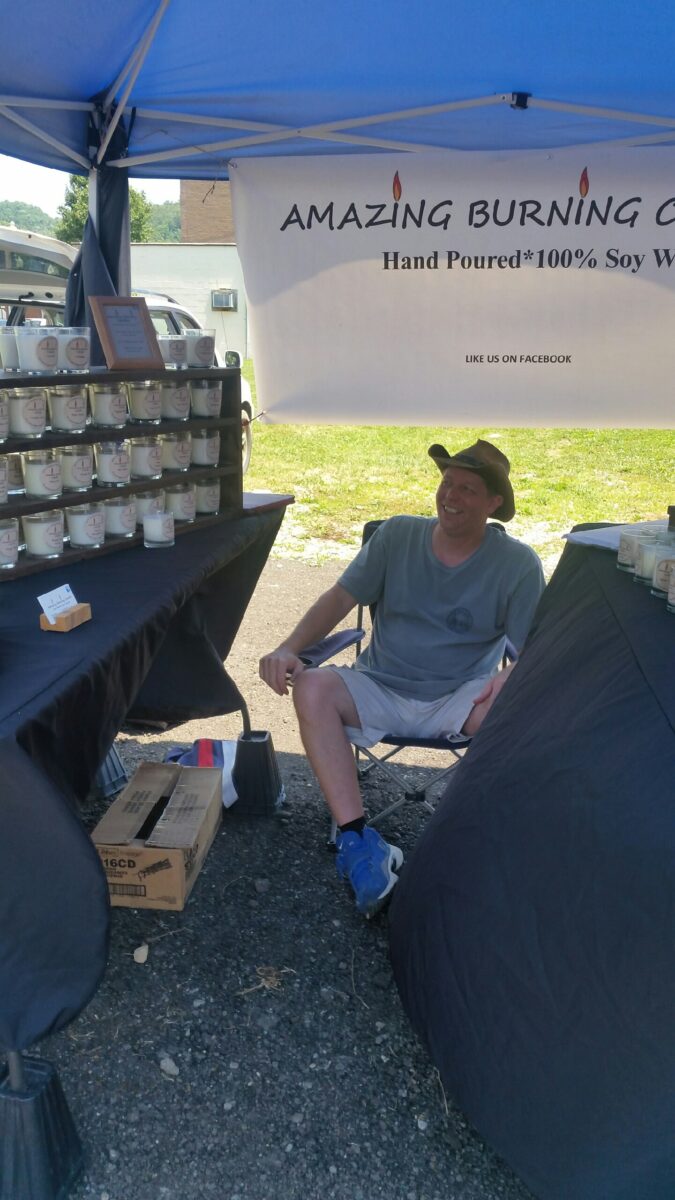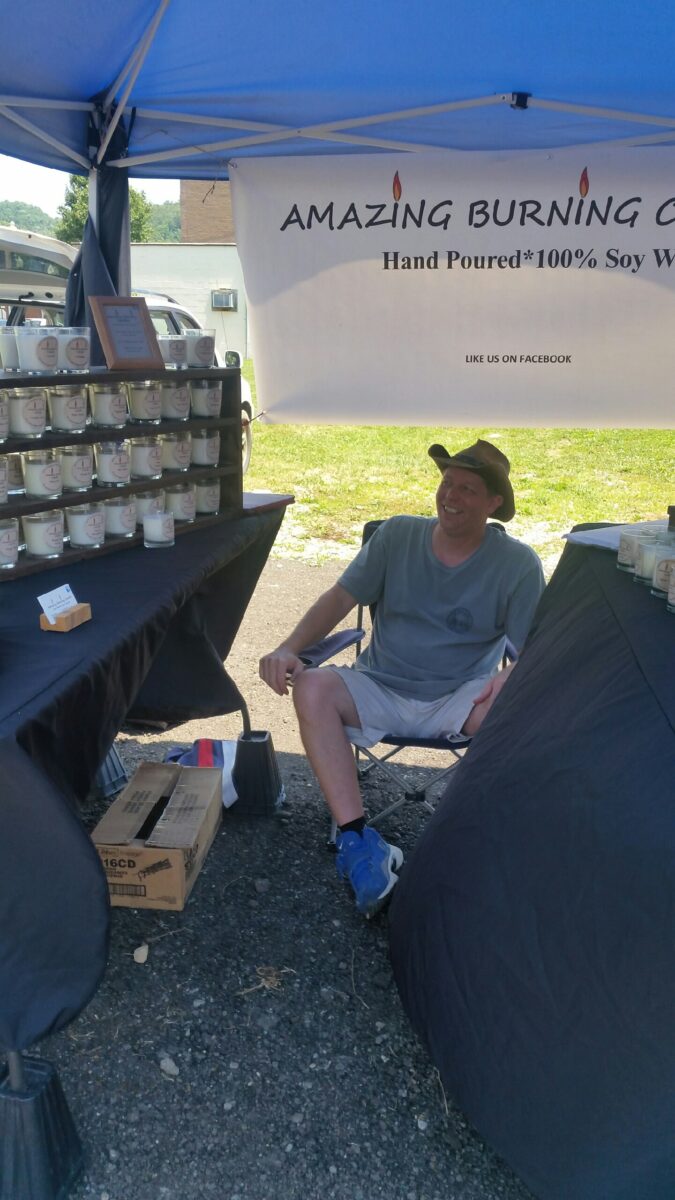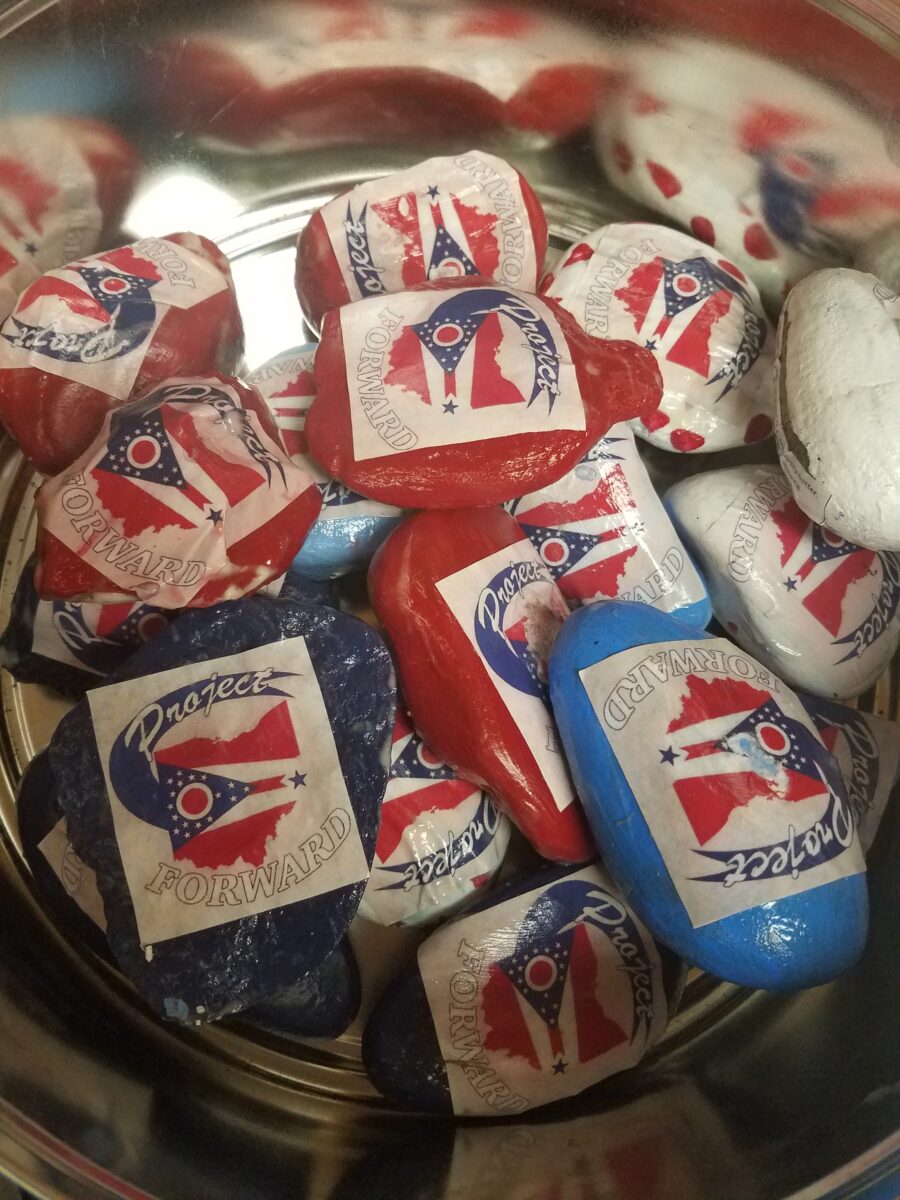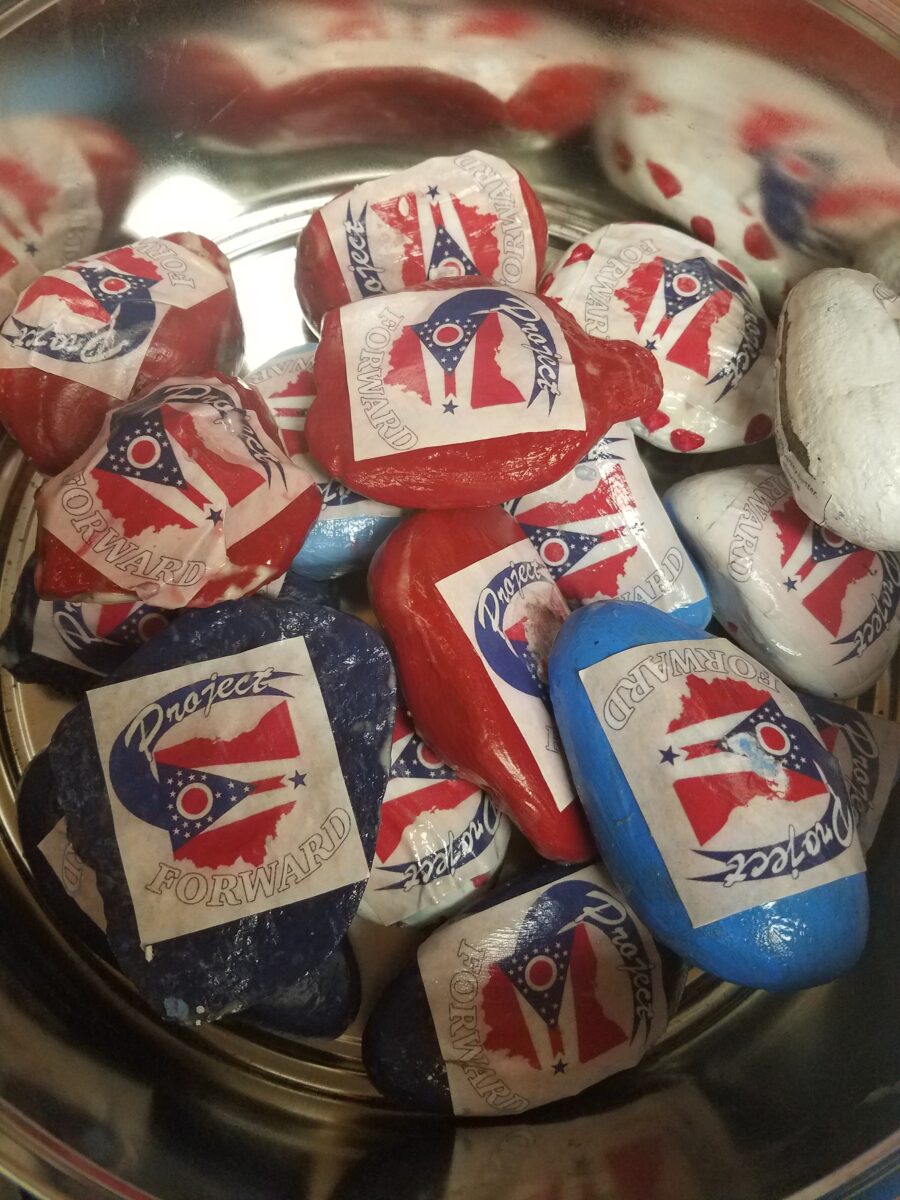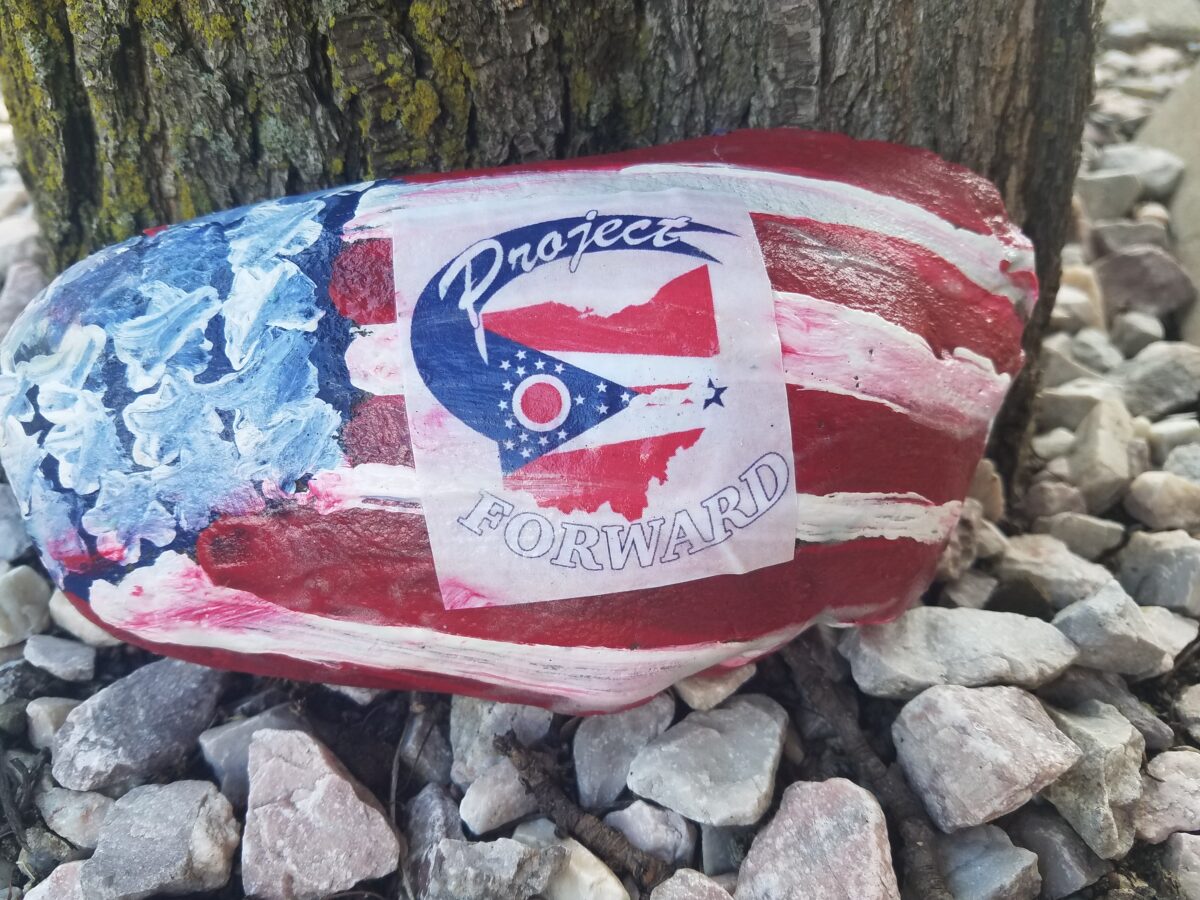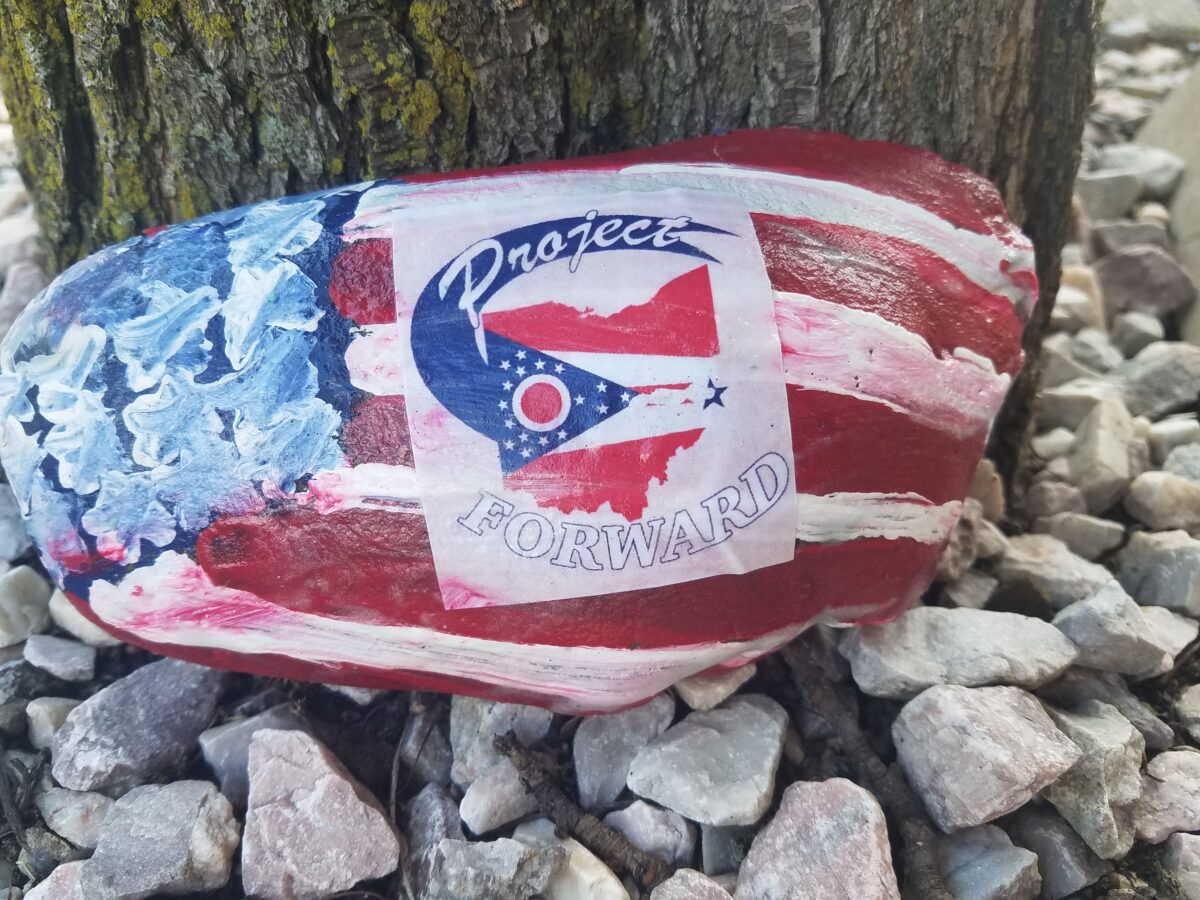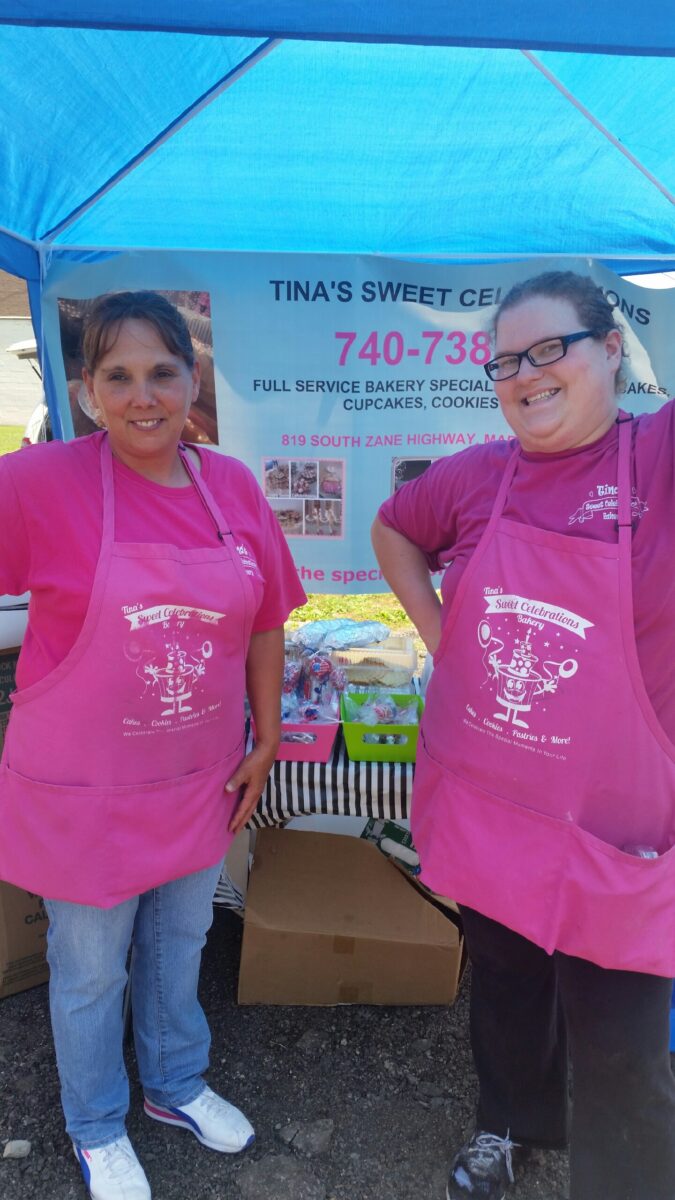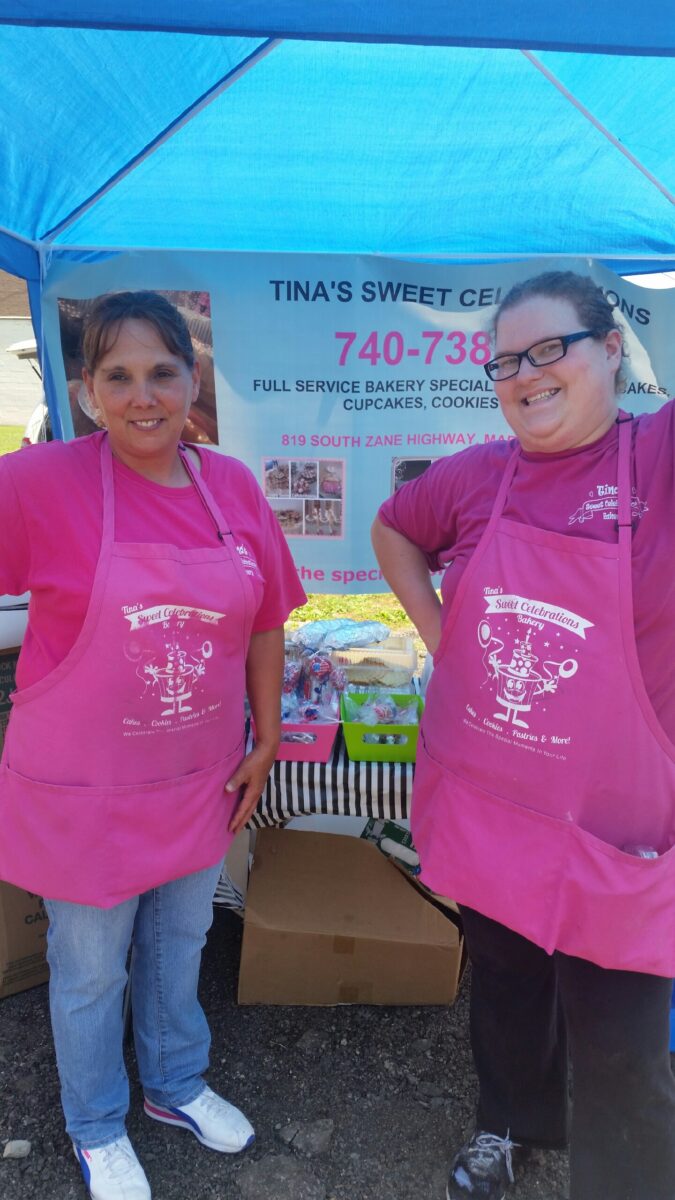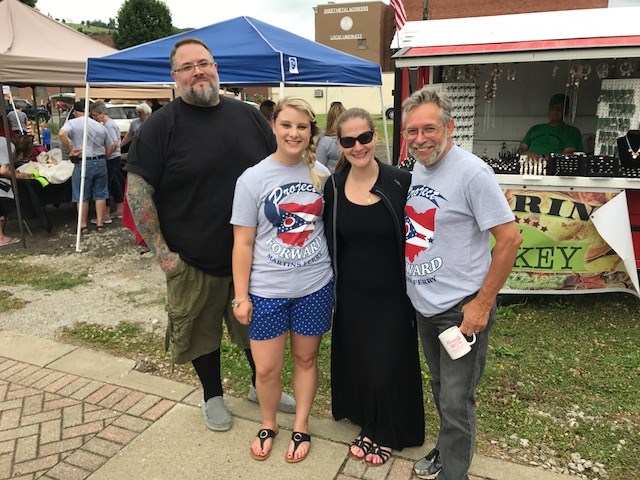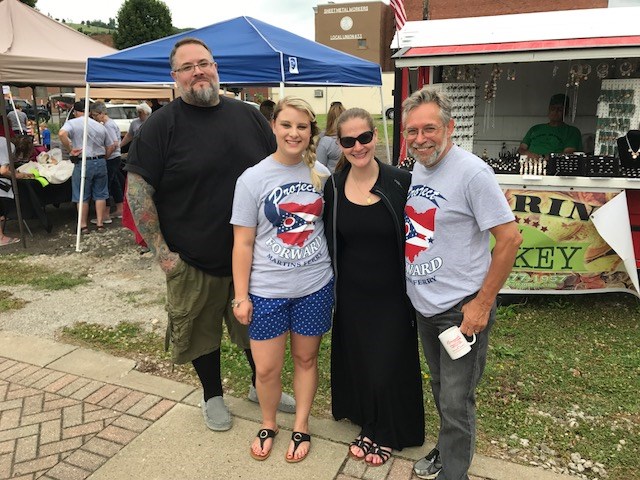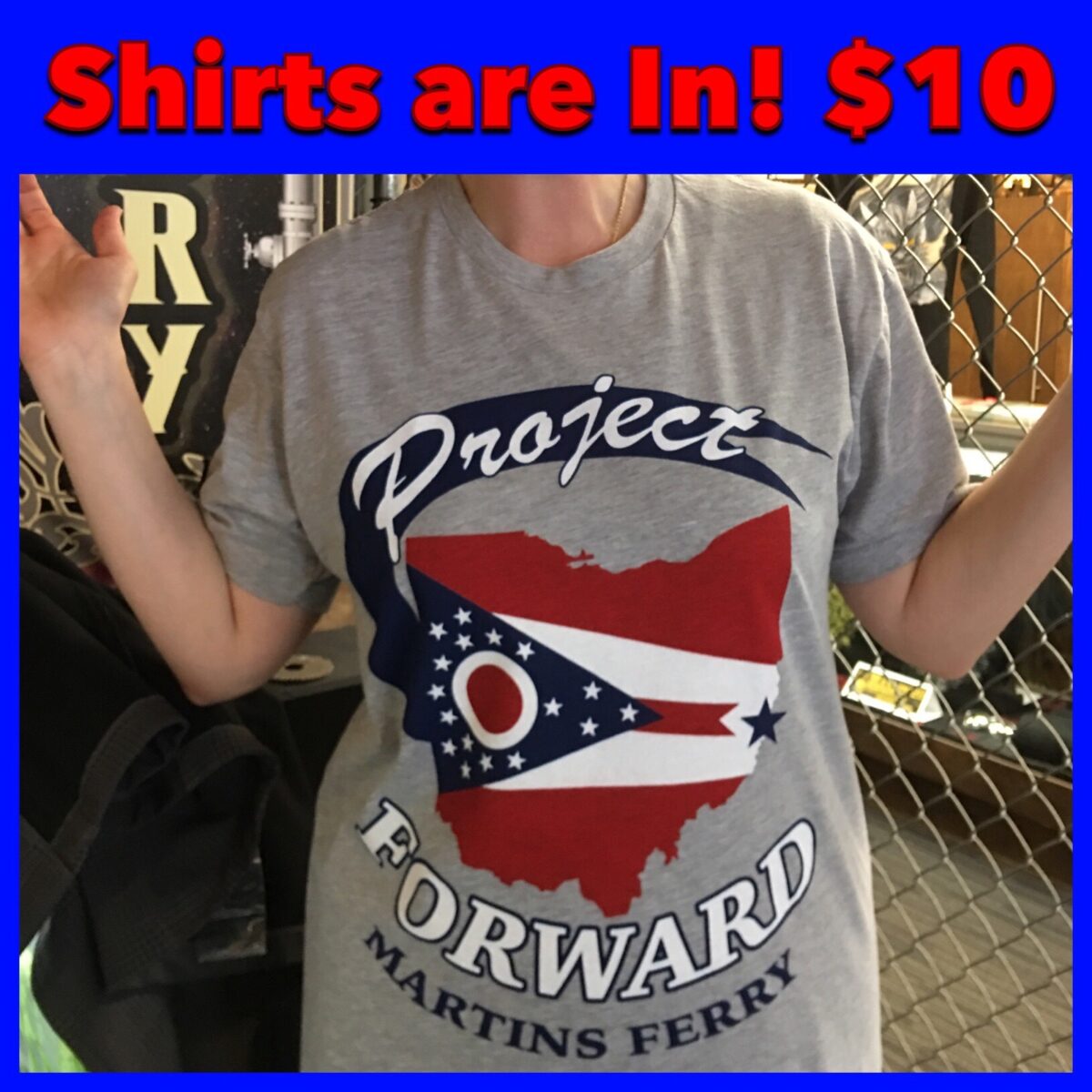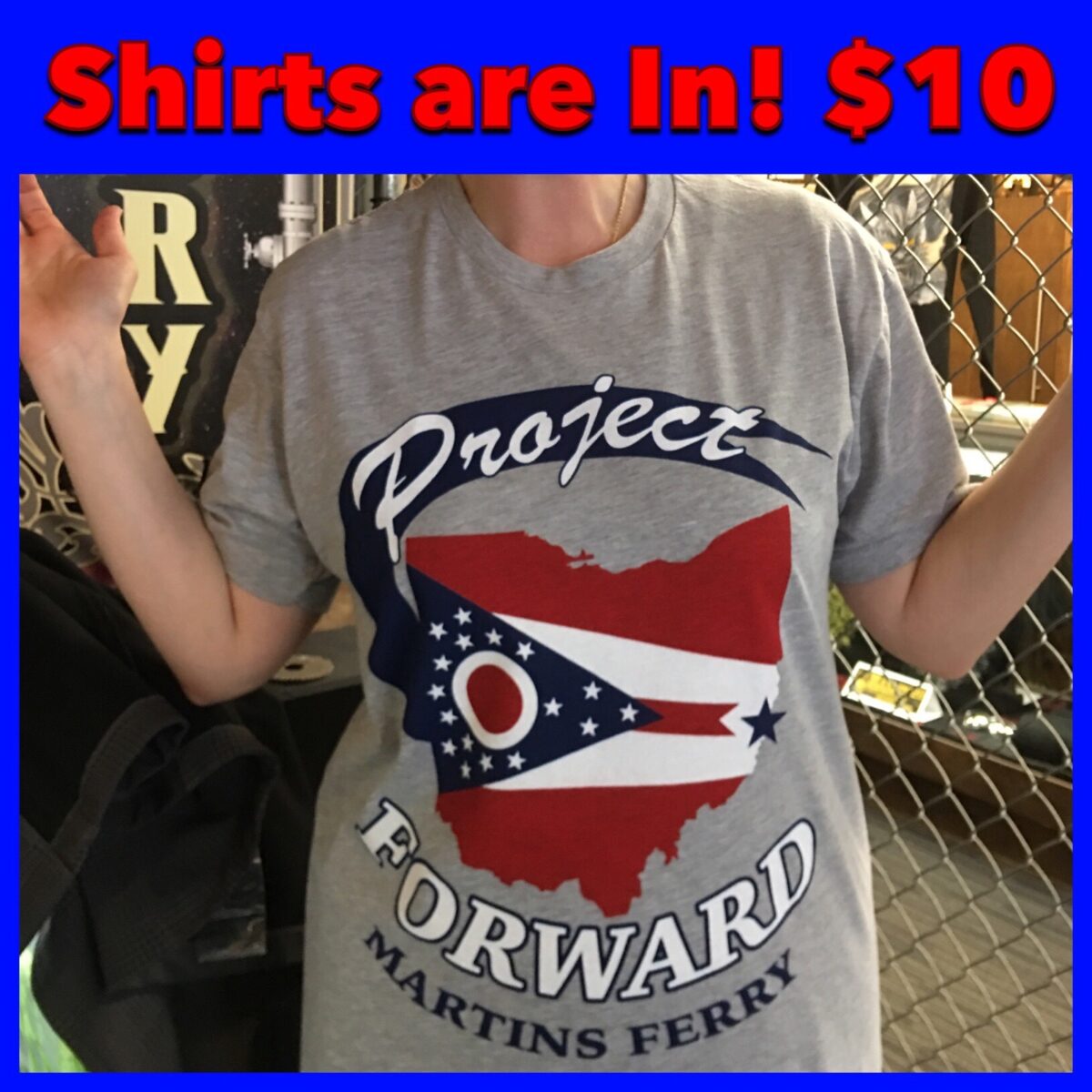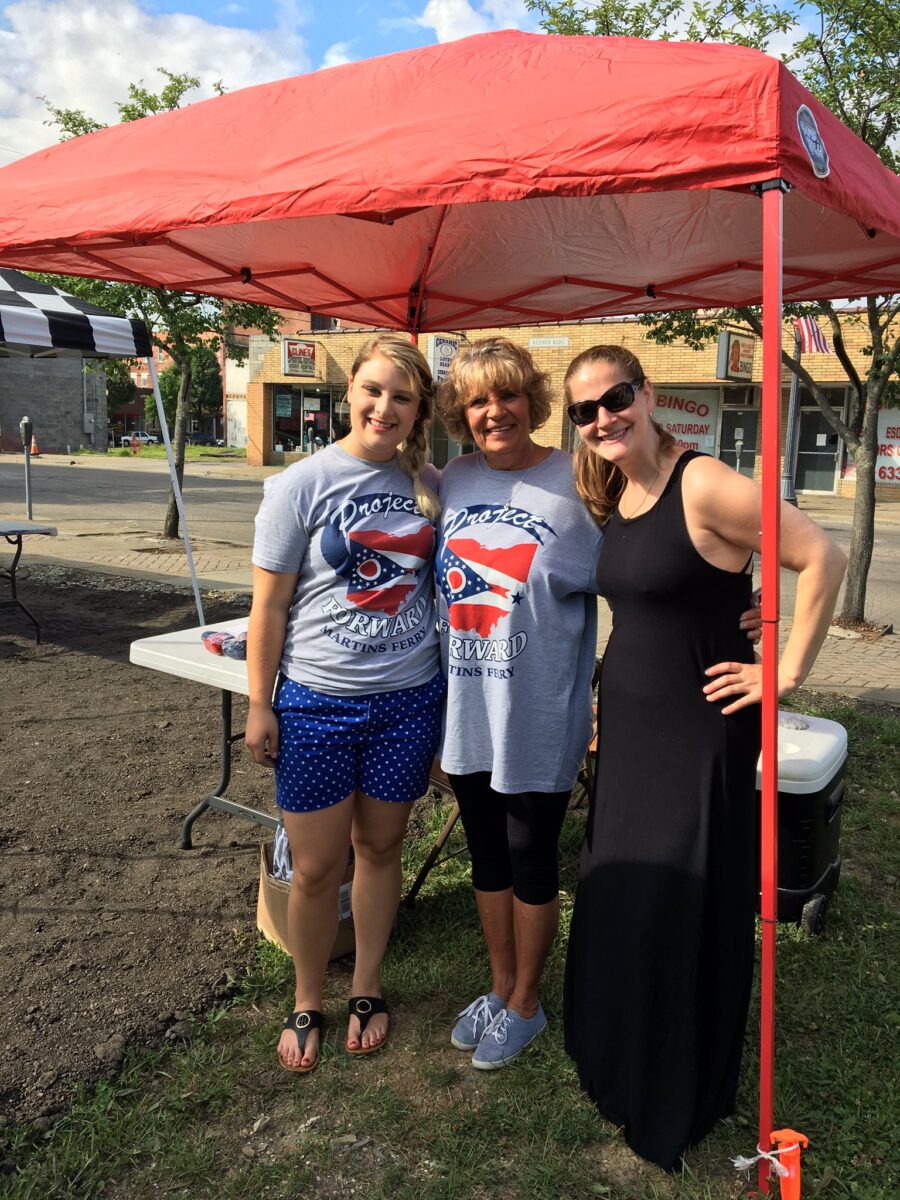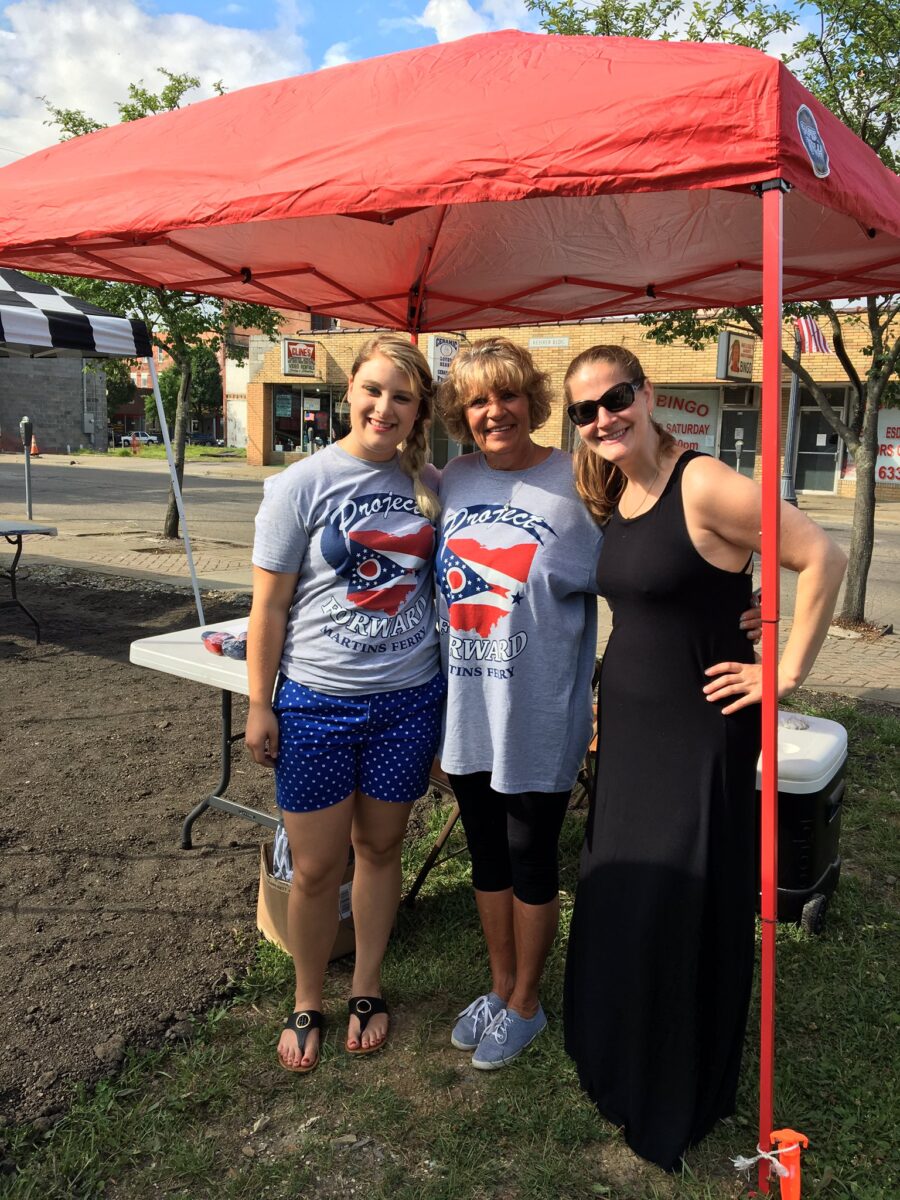 Project Forward Social Media Outlets:
Facebook:?https://www.facebook.com/Proj3ctForwardMF/
Twitter: @Proj3ctForward
Instagram: @ProjectForwardMF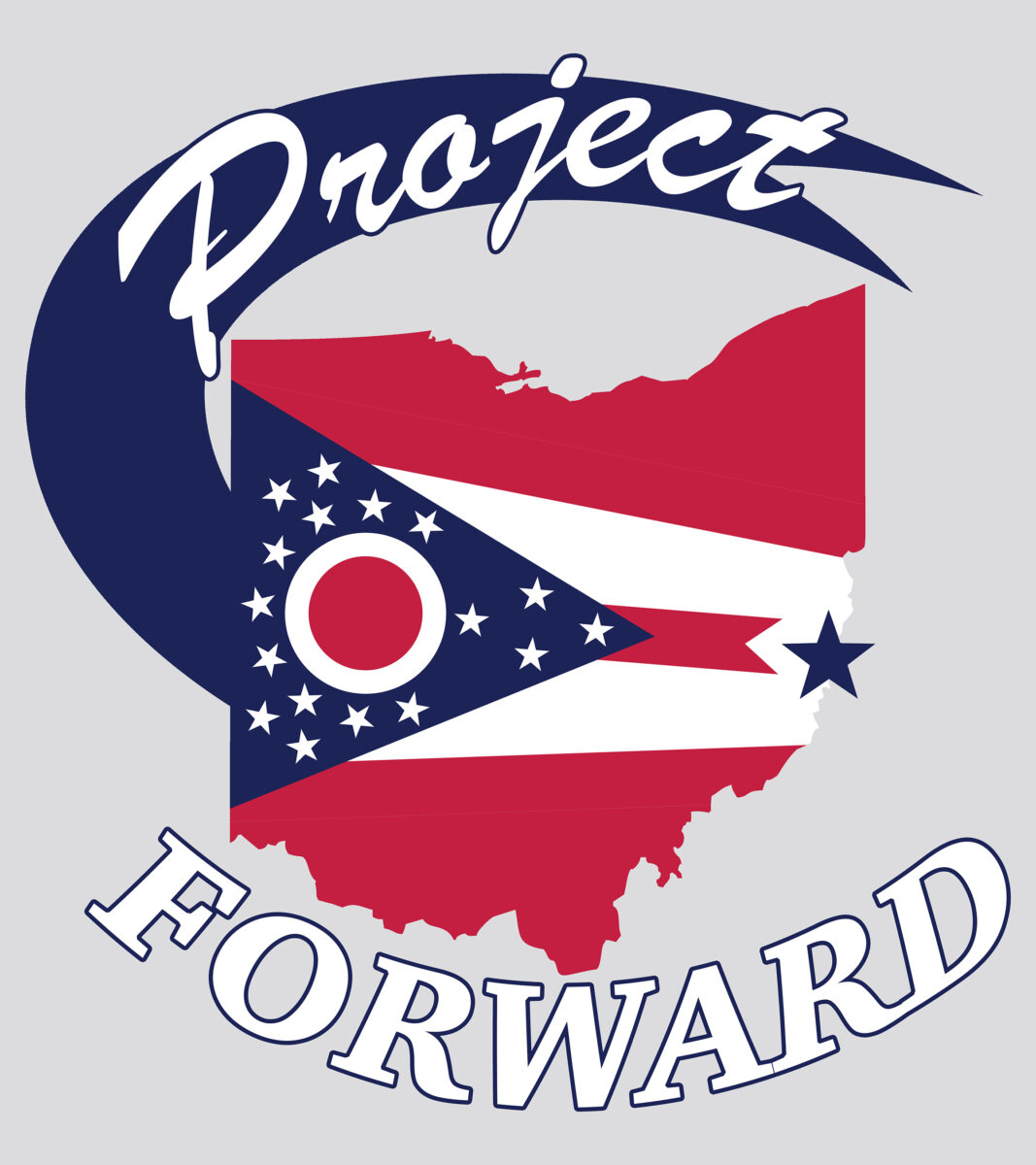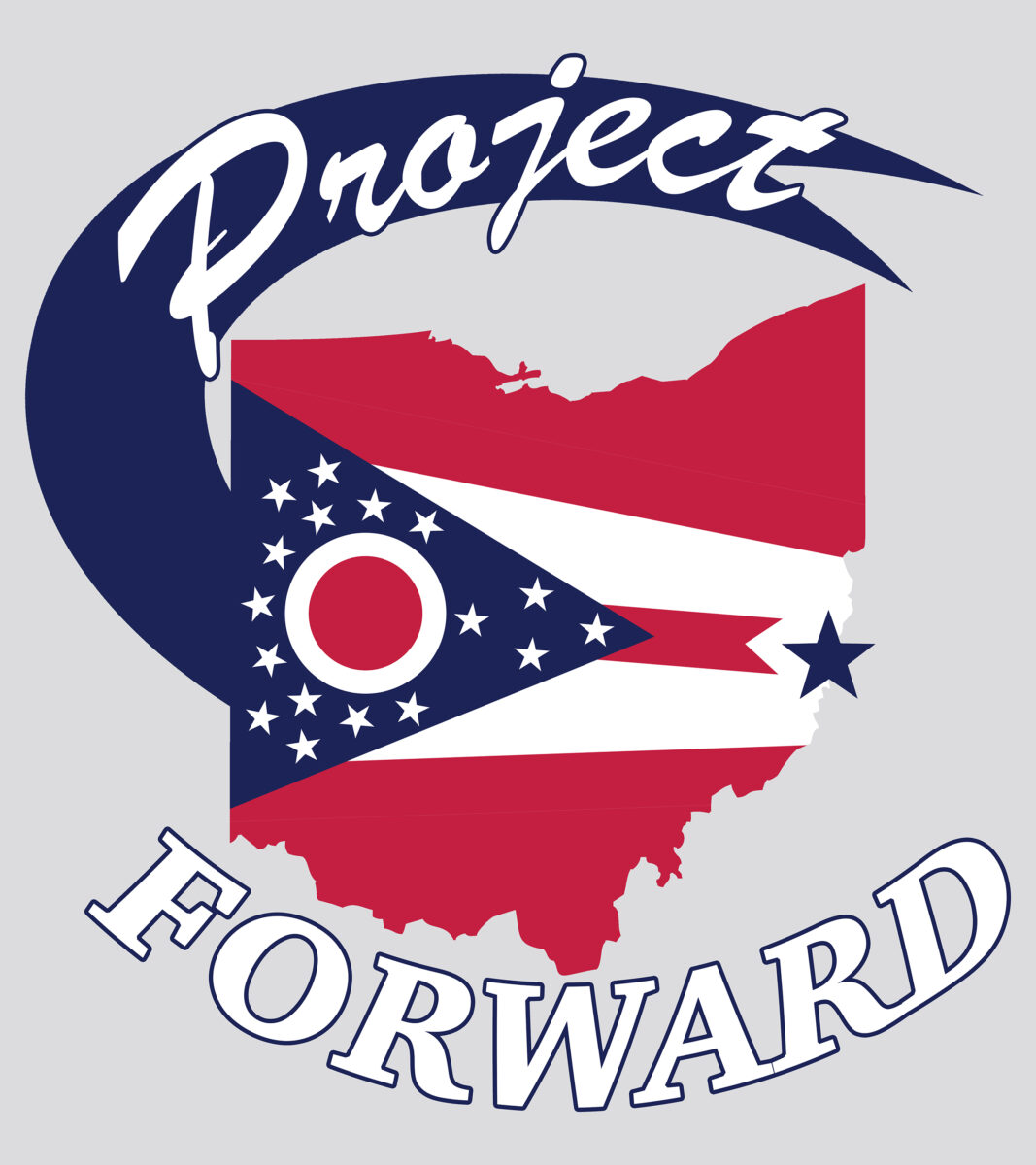 Tee shirts are available to purchase (pictured below). Please fill out order form below or contact 740-633-1774 for more information.
Fill out tee shirt order form here.