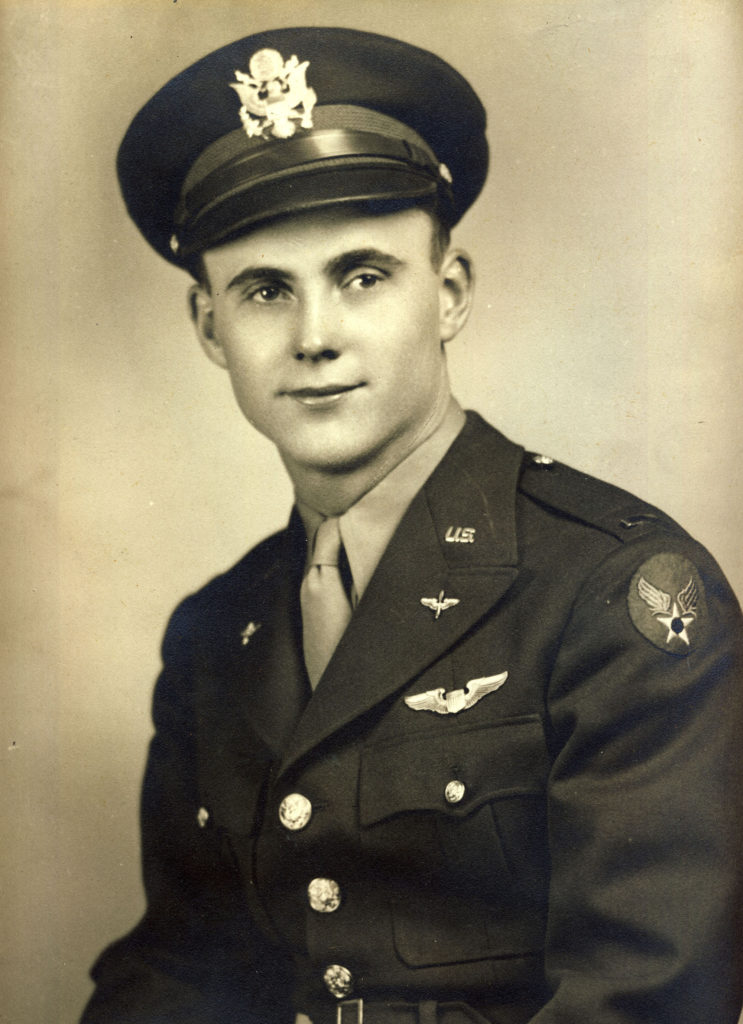 Dr. Earl Barr
Born in Martins Ferry in 1924, Dr. Barr was a B-17 Pilot and member of the 306th Bomber Squadron during WWII. As a POW he spent 9 months in Stalag Luft 1. In 1950 he graduated from The Ohio State University School of Dental Surgery. His community service included: Founding member of the MF Recreation Board, President of MF Rotary Club, and member of American Legion Post 38.
Margaret "Peg" Cuddihy
Born in Martins Ferry in 1914, Peg volunteered for multiple civic organizations throughout her life. She helped organize many community events including student trips, teen dances, and senior citizen functions. She served as manager of the swimming pool concession stand as well as playground supervisor. It was in this capacity that she took on the roll of ?Community Grandma?.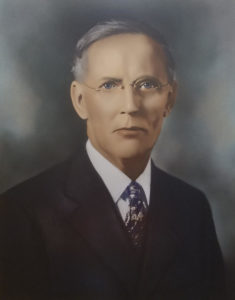 Robert G. Heslop
Born in Pomeroy OH in 1858, Mr. Heslop came to Martins Ferry in 1883. Mr. Heslop crafted his talents at the Exley Planing Mill carving wood by hand. He was a charter member of the Martins Ferry Board of Trade and served as a City Councilman. He launched his own business on Hanover Street in 1896: R.G. Heslop Furniture and Undertaking and began a family legacy that continues to this day.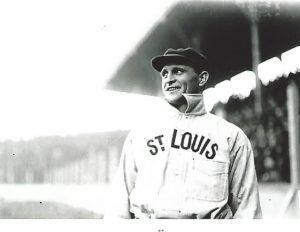 Dick Padden
Born in Martins Ferry in 1870, Dick Padden was the first professional baseball player and manager from Martins Ferry. He was described by Charles Comiskey as the ?brainiest? player in baseball. Padden was known as the ?Pride of Martins Ferry? and returned home to manage a few local businesses and to start a family.
***