Posted on: March 17, 2023
Join us on Saturday April 8th, 2023 at the Martins Ferry Recreation Center , from 8am till 11am. This event is FREE to the public, although donations will be accepted. Pancake breakfast will be served.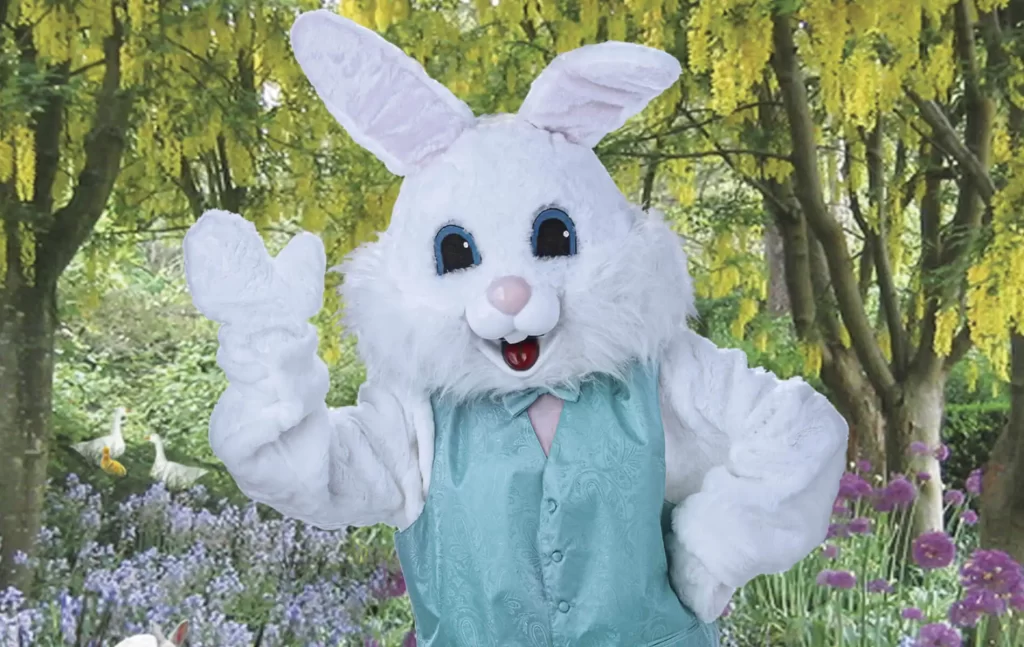 THANK YOU TO UNIFIED BANK IN MARTINS FERRY , FOR THEIR GENEROUS DONATION!!