Posted on: June 10, 2022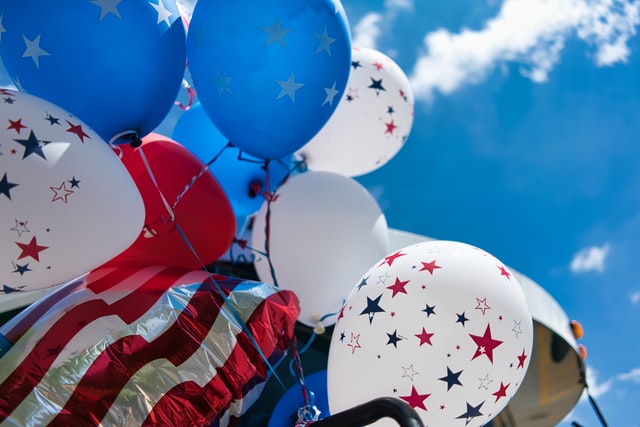 Join us in celebrating the 2nd Annual 4th of July Celebration in the City Park 11a – Dark. Fireworks will begin at dark. The pool will be open for no cost to the public that day.
Any food/craft vendors who would like to set up for the day please call 740-633-6151 or come into the City Building in the morning hours to speak with Administration.