Posted on: May 29, 2014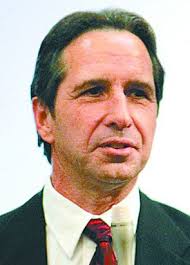 State Representative Jack Cera of the 96th District of Ohio will be in Martins Ferry for a Town Hall Meeting on Monday June 16th at 6pm. ?The meeting will take place in the Donald Myers City Council Chamber located on the second floor of the Martins Ferry City Building.
Citizens will have the opportunity to ask Rep. Cera questions as well as voice concerns ?regarding state government policies and issues.
Representative Cera is a member of the Ohio House committees on Agriculture and Natural Resources, Finance and Appropriations, Public Utilities, and Ways and Means. ?Learn more about Rep. Cera by clicking here.